Minds Abroad: Cultural Immersion Programs in Asia
Study abroad programs that engage students in cross-cultural psychology, cultural neuroscience and learning local languages.
As our name suggests, Minds Abroad's programs focus on understanding the human mind in various social and cultural contexts through the lenses of cultural neuroscience, cross-cultural psychology, and the study of local languages. We provide students with transformative, immersive study abroad experiences.
Minds Abroad was named a "Top Ten Best Practices Program" by the Center for Citizen Diplomacy, in partnership with the U.S. State Department, as a result of the way we engage our students with local communities.
We currently offer programs in Asia in the fields of:
Cultural Neuroscience,
Neuroscience of MBSR,
Cross-Cultural Psychology,
Chinese Language and Culture,
Chinese Culture and Society,
Mandarin Chinese.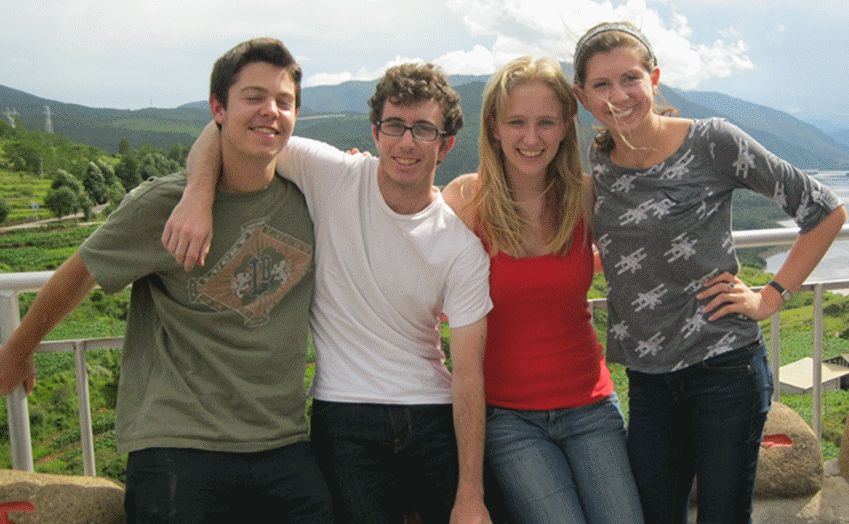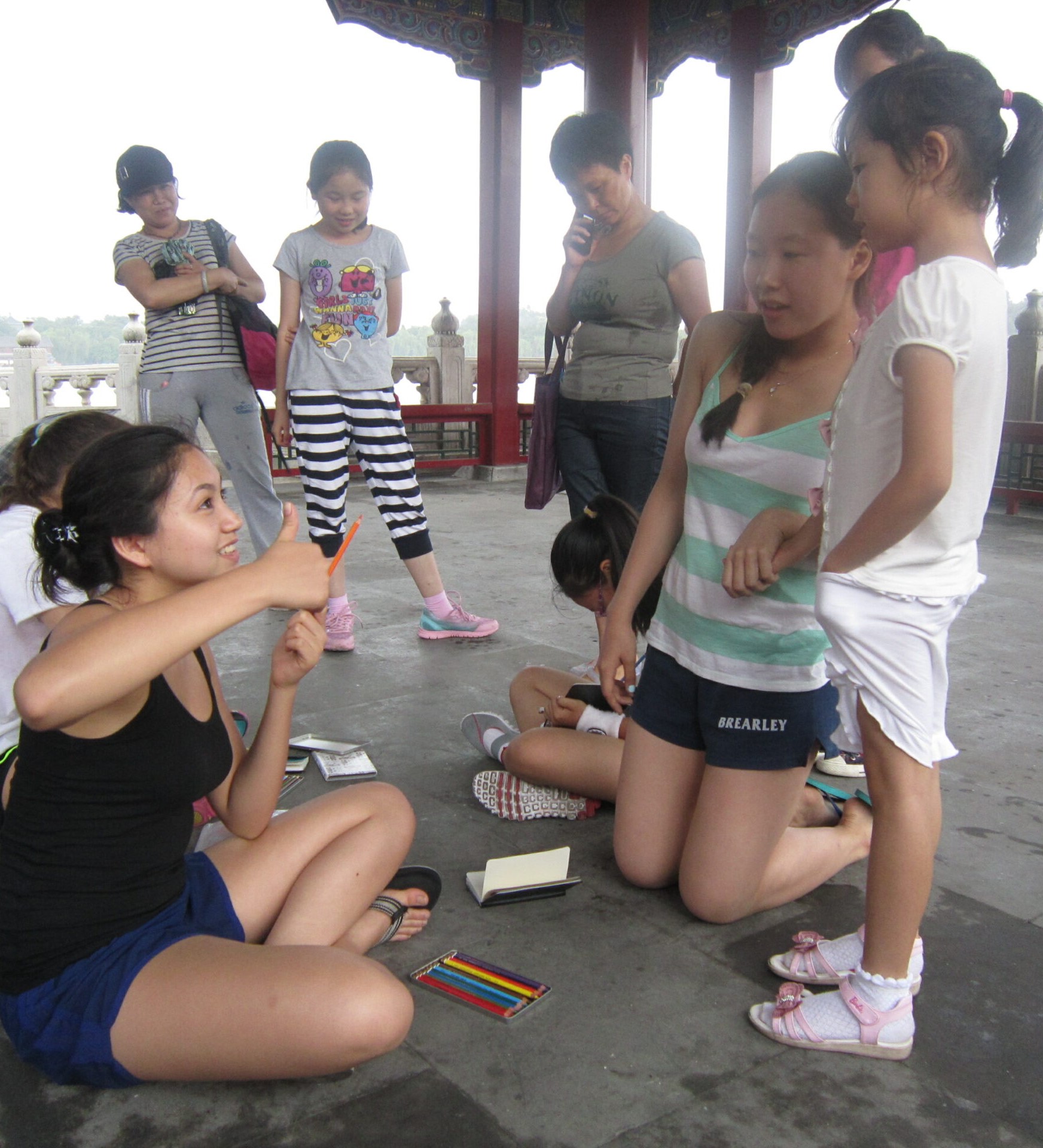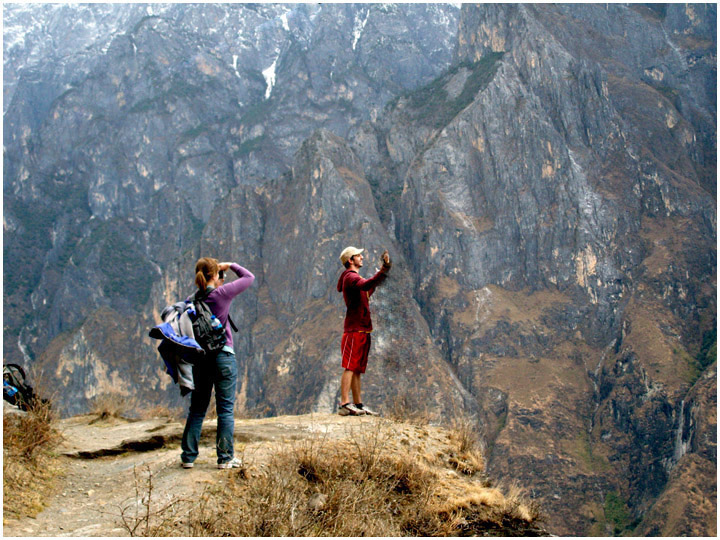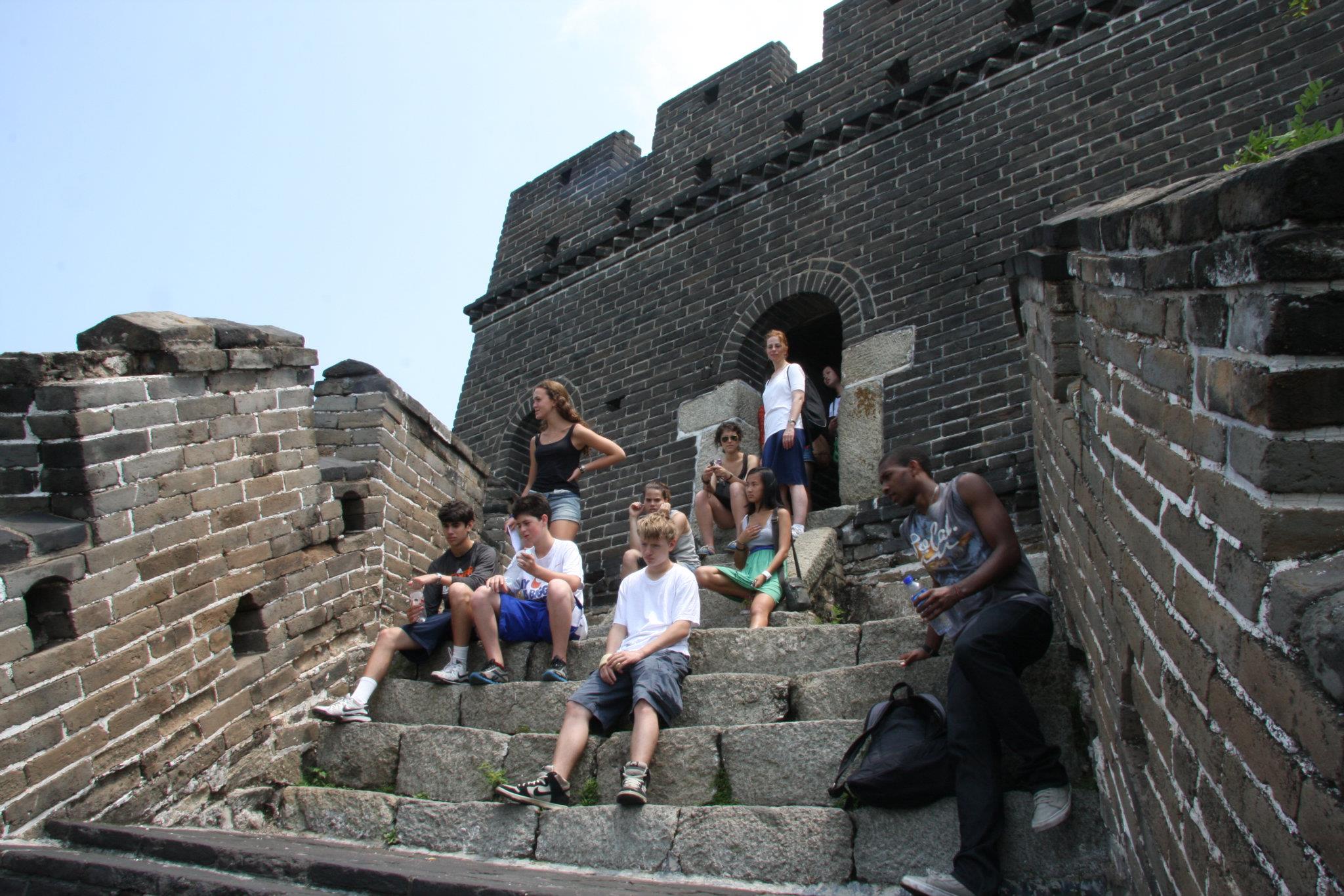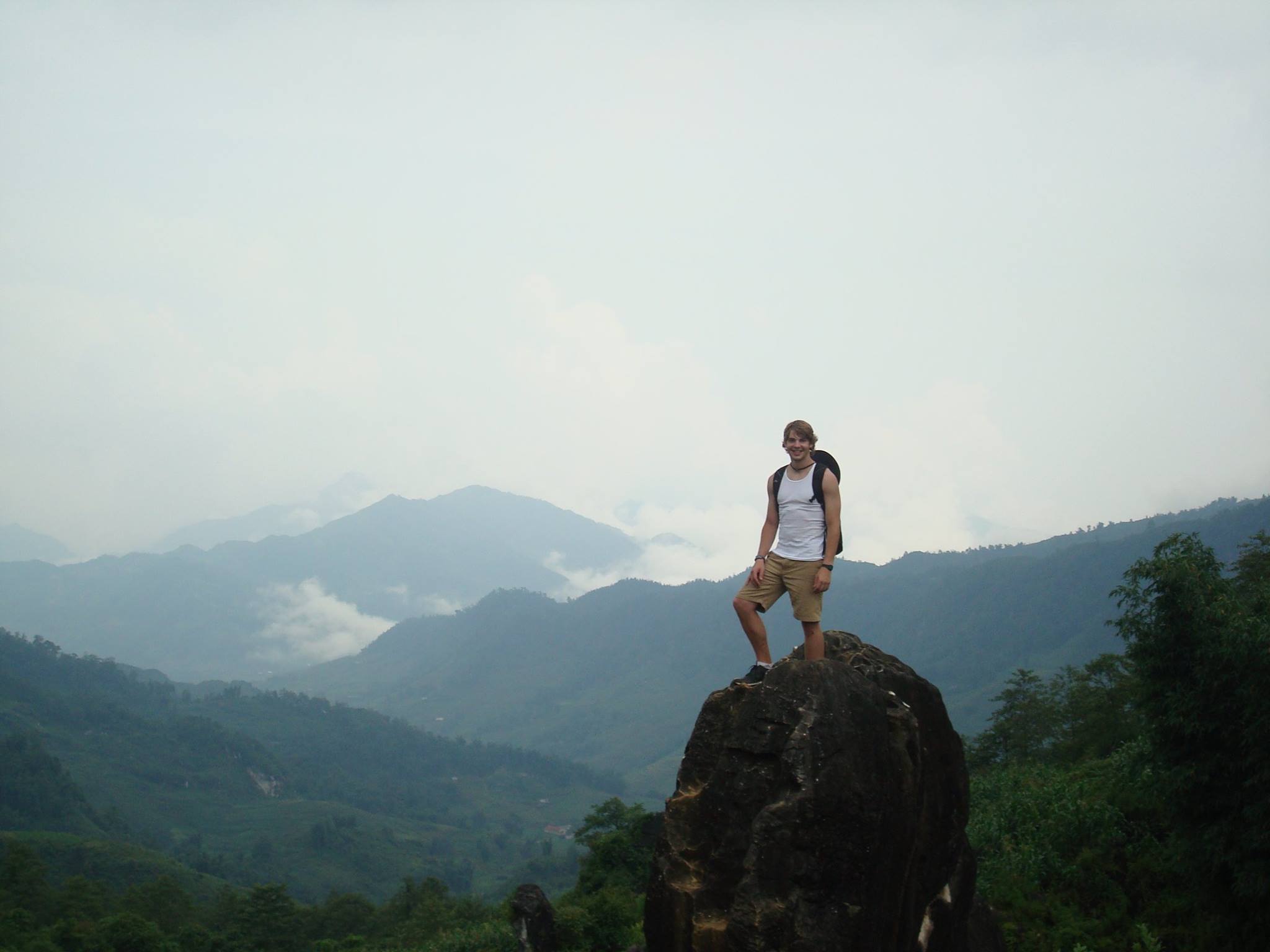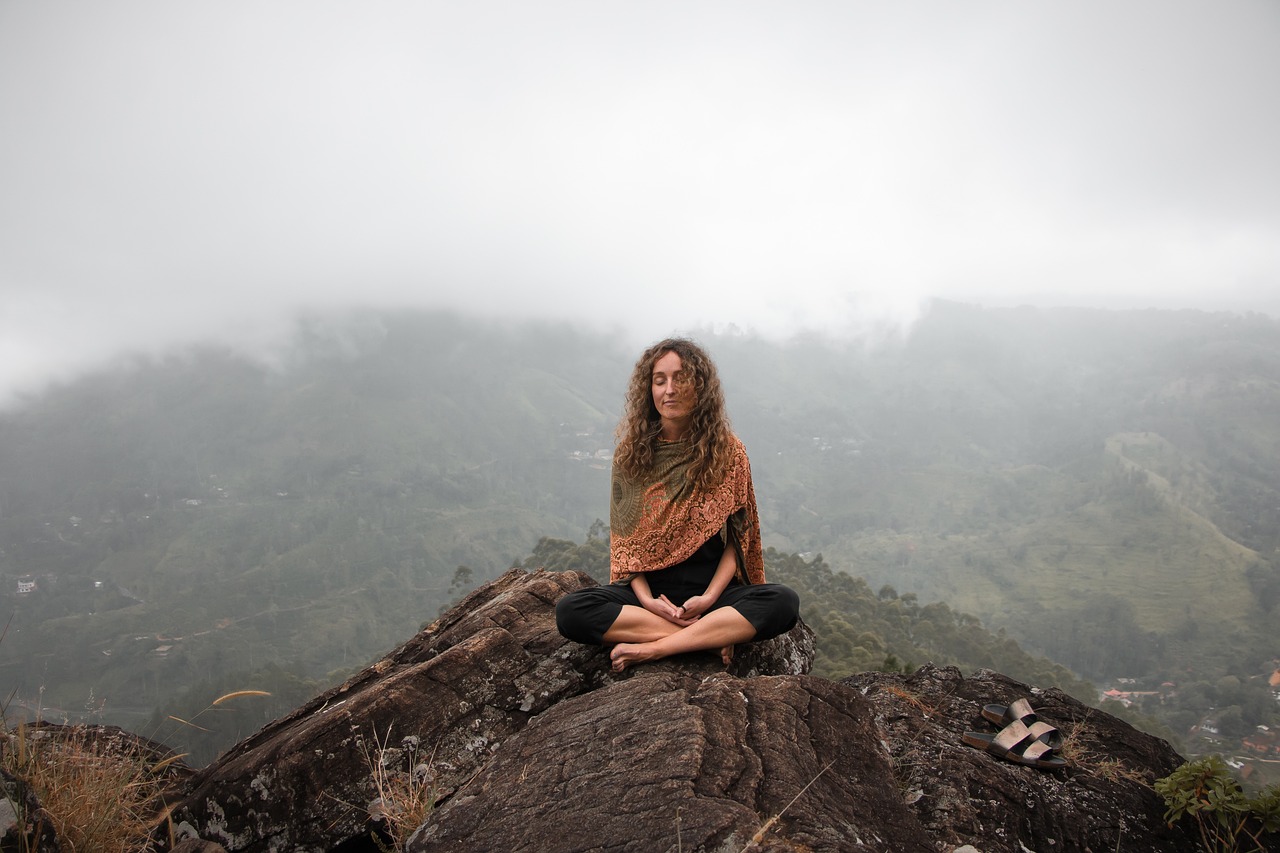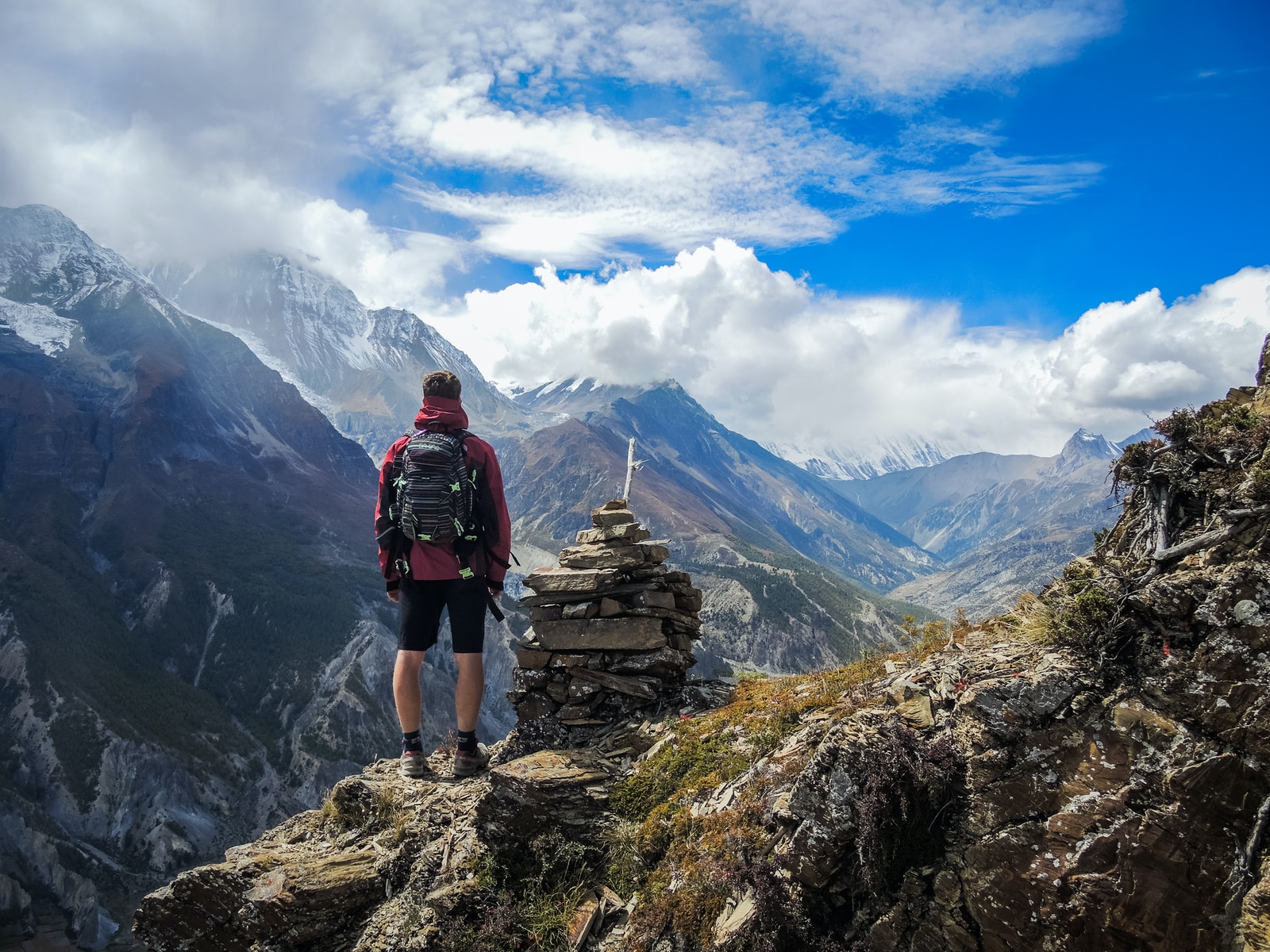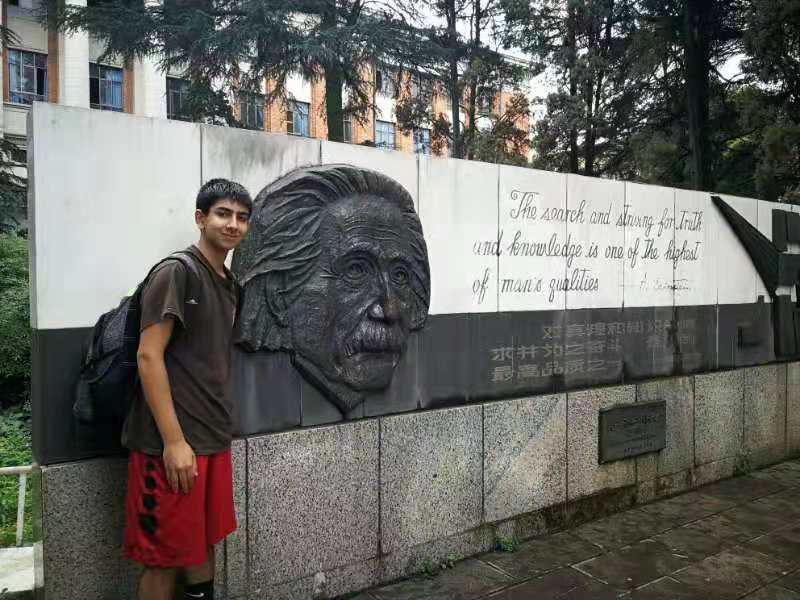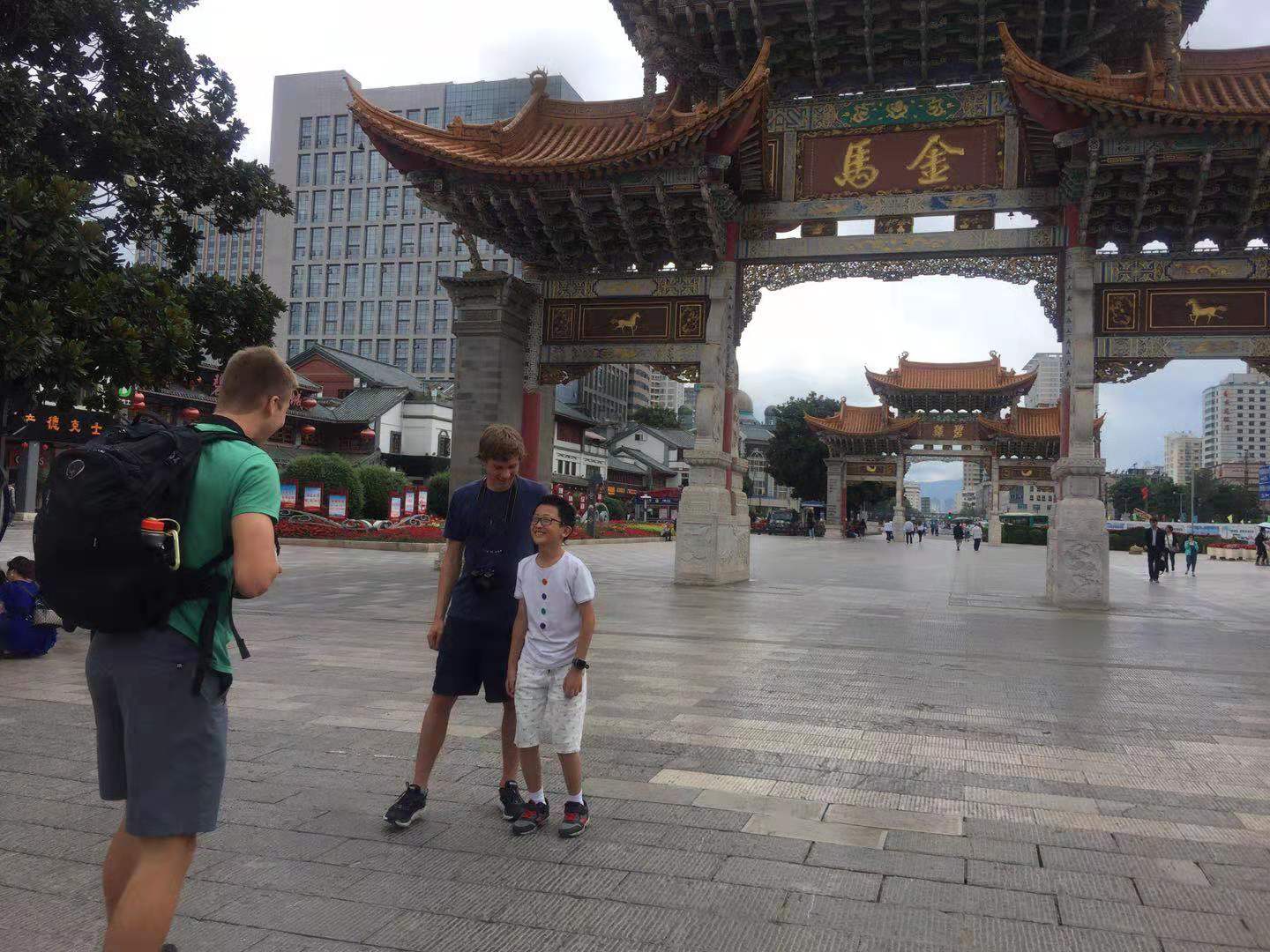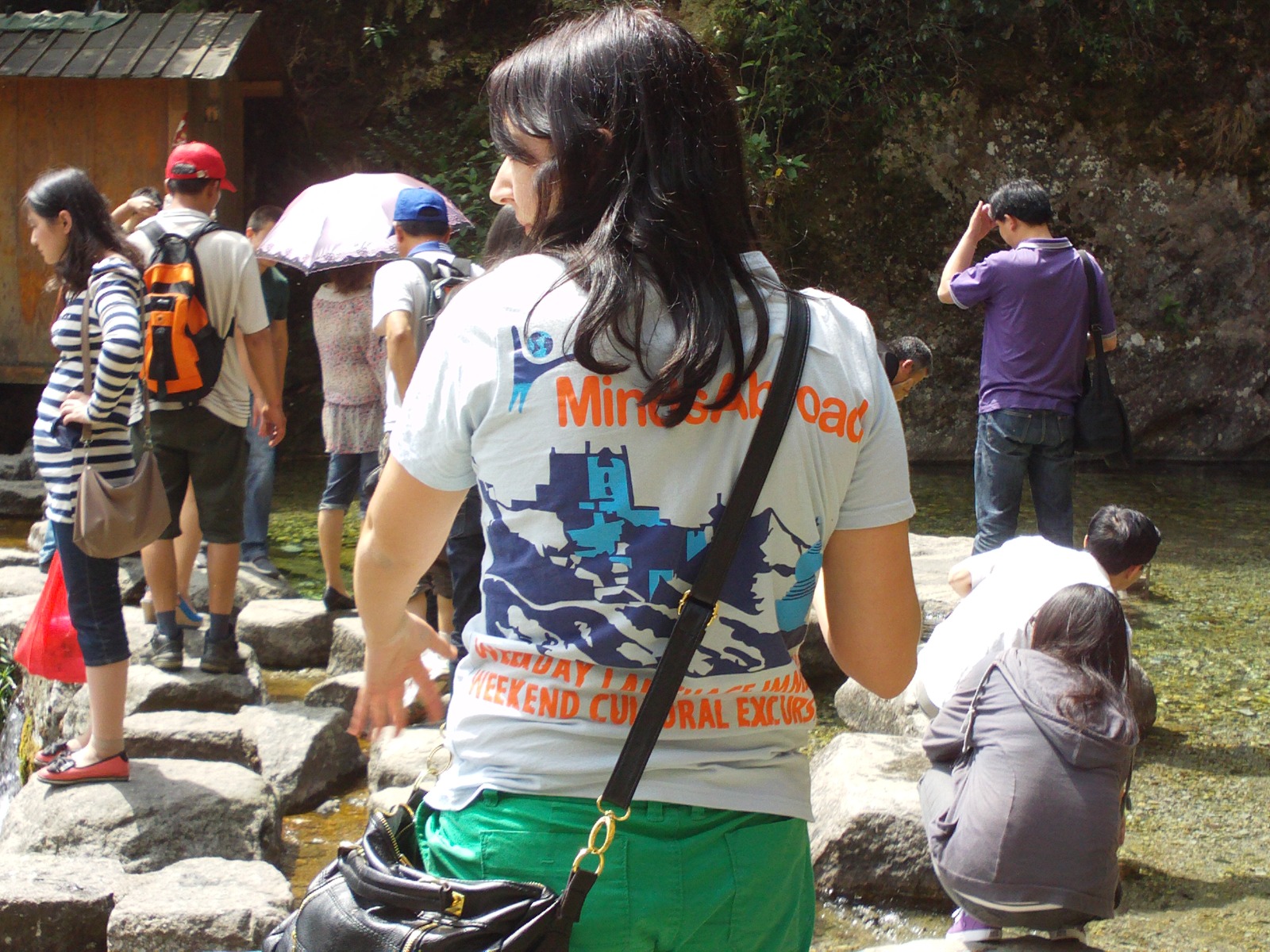 24/7 Immersion with Locals
• Integration with local Chinese peers (individual student programs)
• Homestays (faculty-led, custom programs)
• Experienced local teachers & guides (all programs)

Affordability
• Programs from $885 (10 days) to $2885 (35 days),
• Discounts for early enrollment (up to 10%), and
• Discounts for enrolling with friends (up to 10%).

We Only Focus on Asia & We Do It Best
Other study-abroad organizations operate programs in more countries than they can keep track of (and often through middlemen or third-party, in-country providers). However, we focus exclusively on Asia & we do it better than anyone.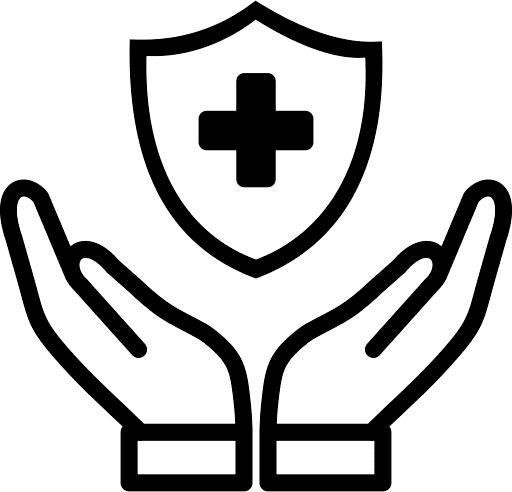 Decades-Long Track Record of Safety
Operating programs safely & securely constantly.

Small Class Size, Innovative Teaching Methods
Personalized attention to every student.

Action-Packed Programs, 24/7
Morning classes, afternoon experiential learning (i.e. volunteering), evening cultural activities & weekend excursions to historic & cultural sites.
Summer Study+Travel Programs for Individual Students
the only study abroad program in China to integrate western students with Local Chinese students as Peers, 24/7.
.
A summer study abroad program for individual students with morning classes in Mandarin, cultural neuroscience, and cross-cultural psychology, as well as afternoon volunteering, evening cultural activities, and excursions to historic and cultural sites on the weekends.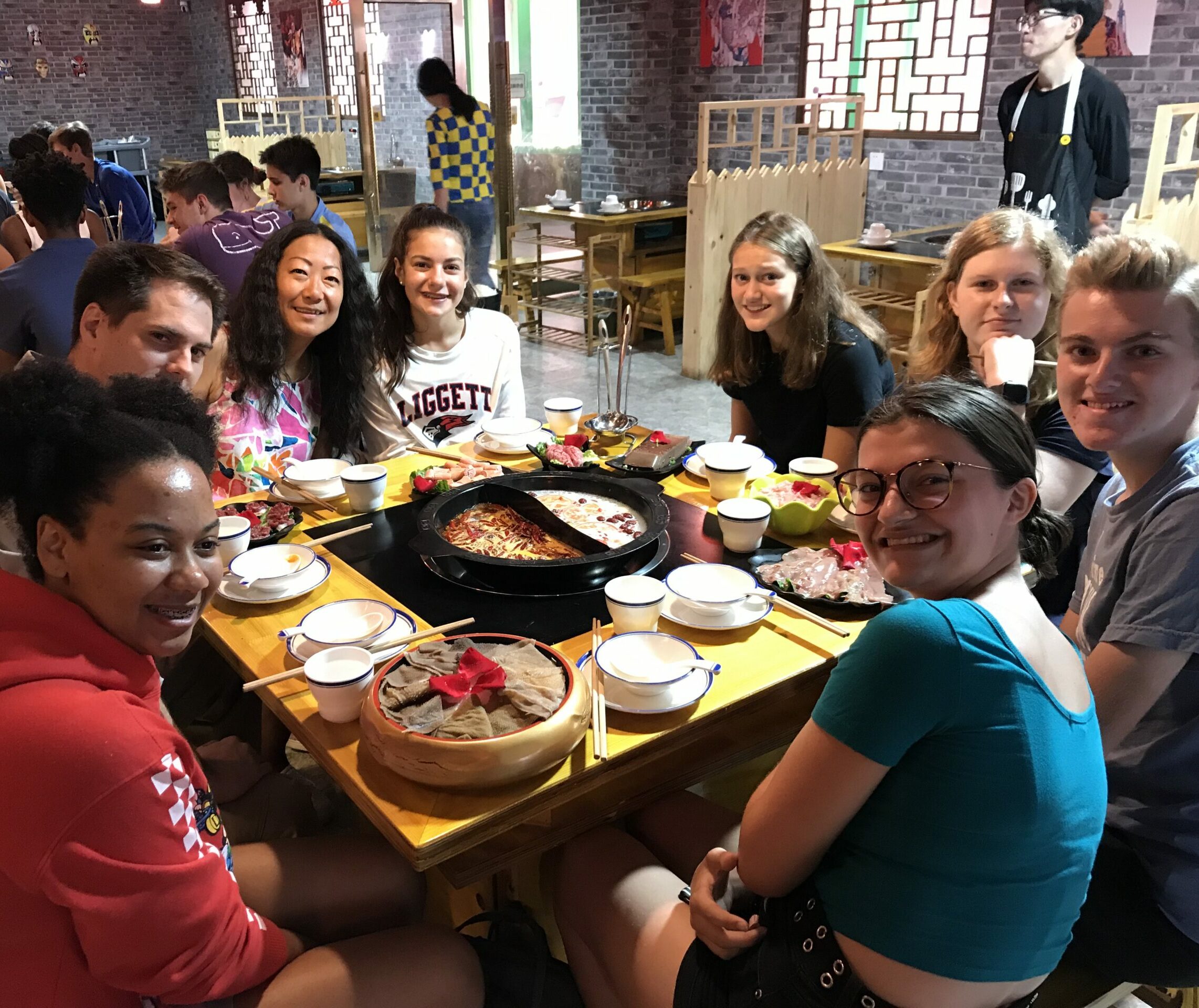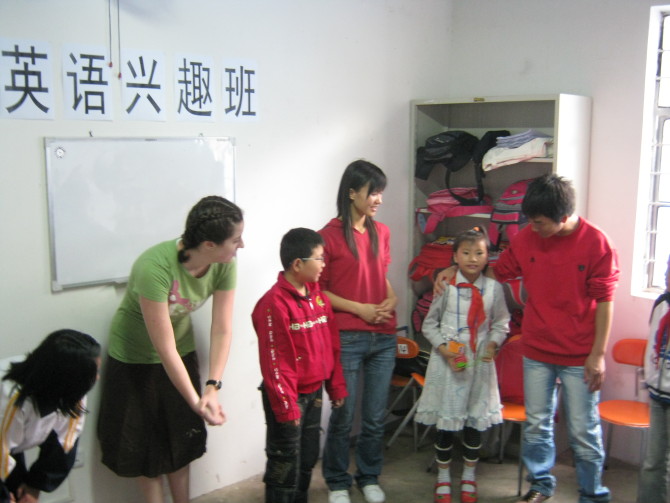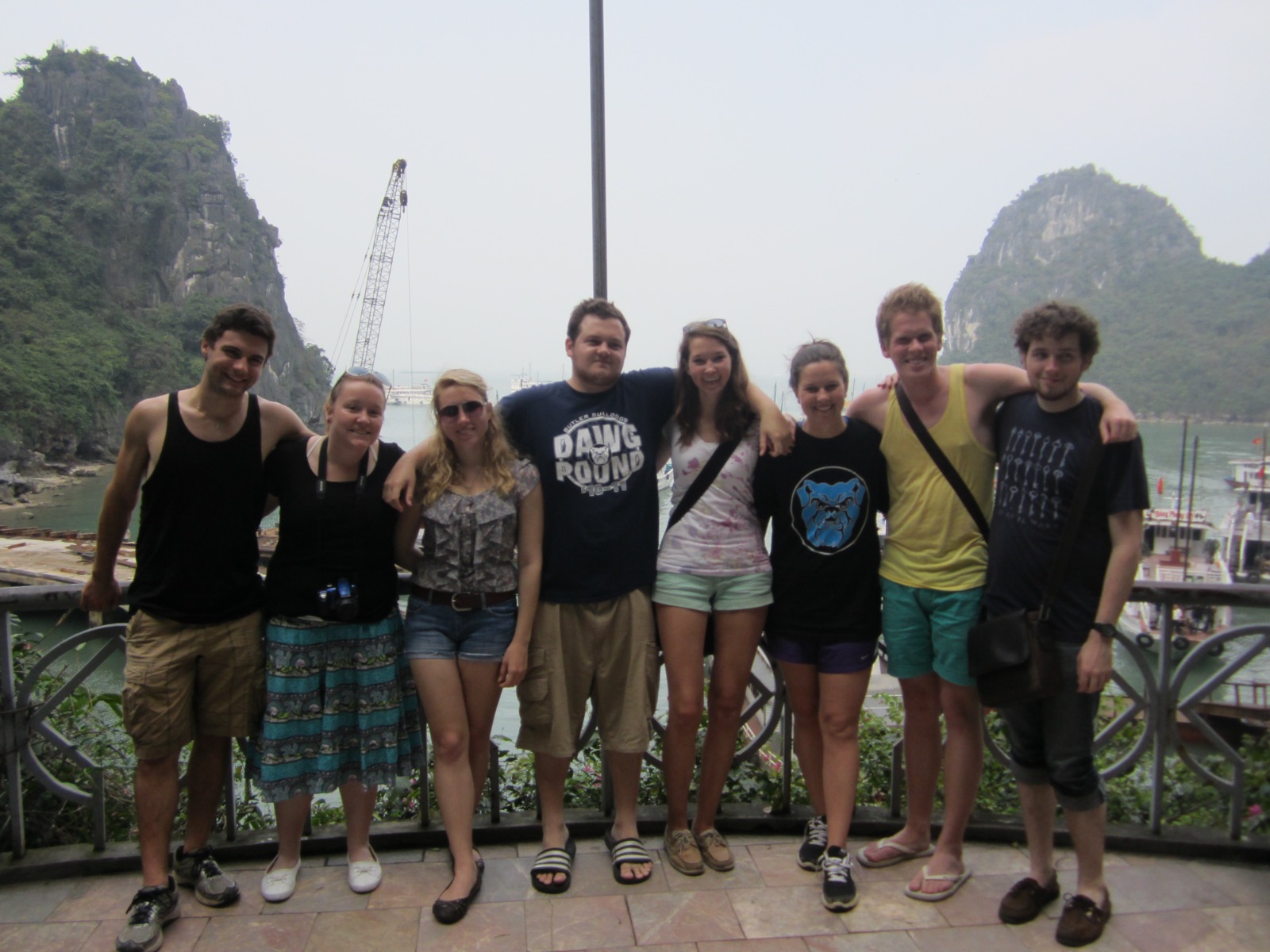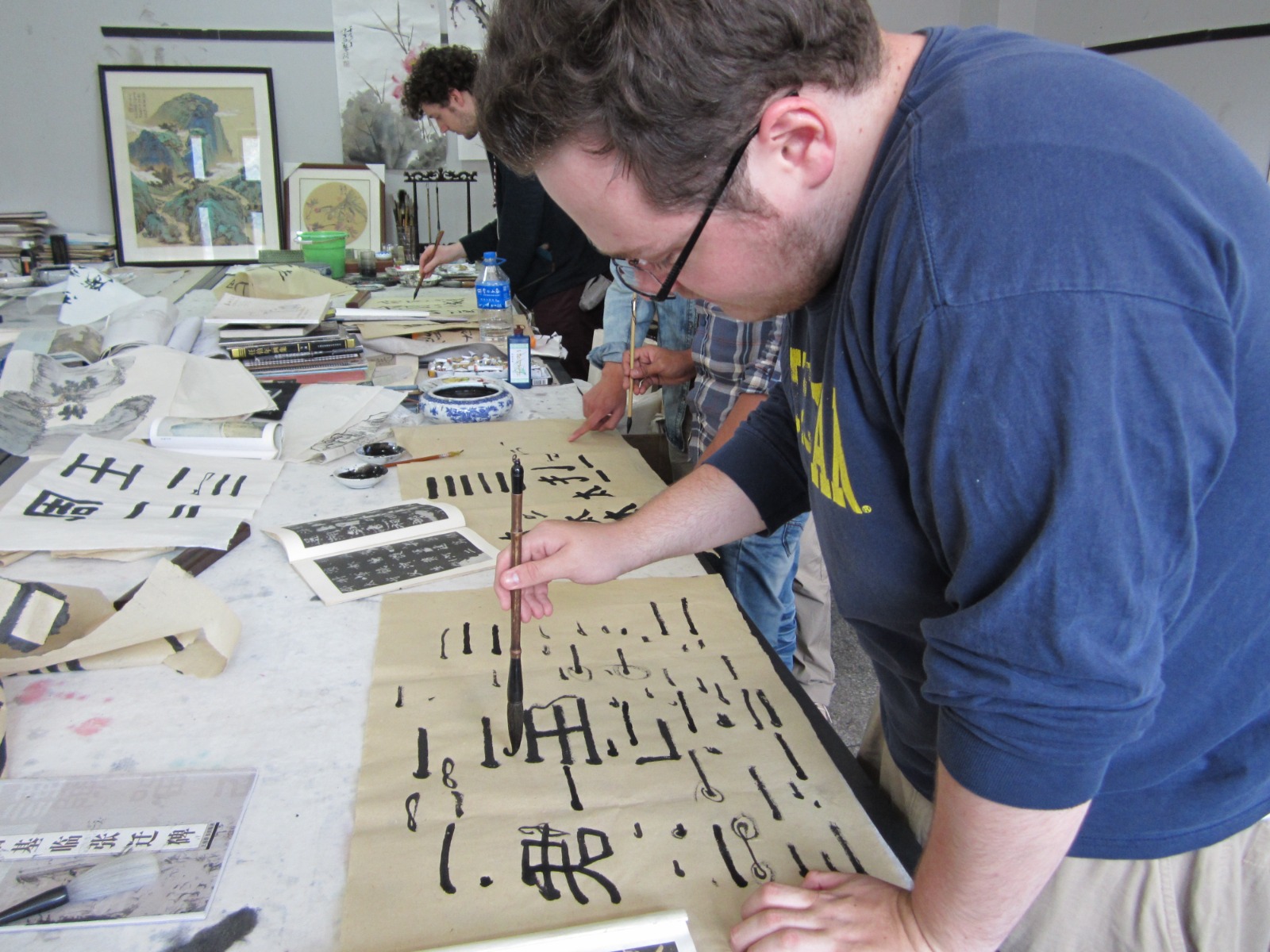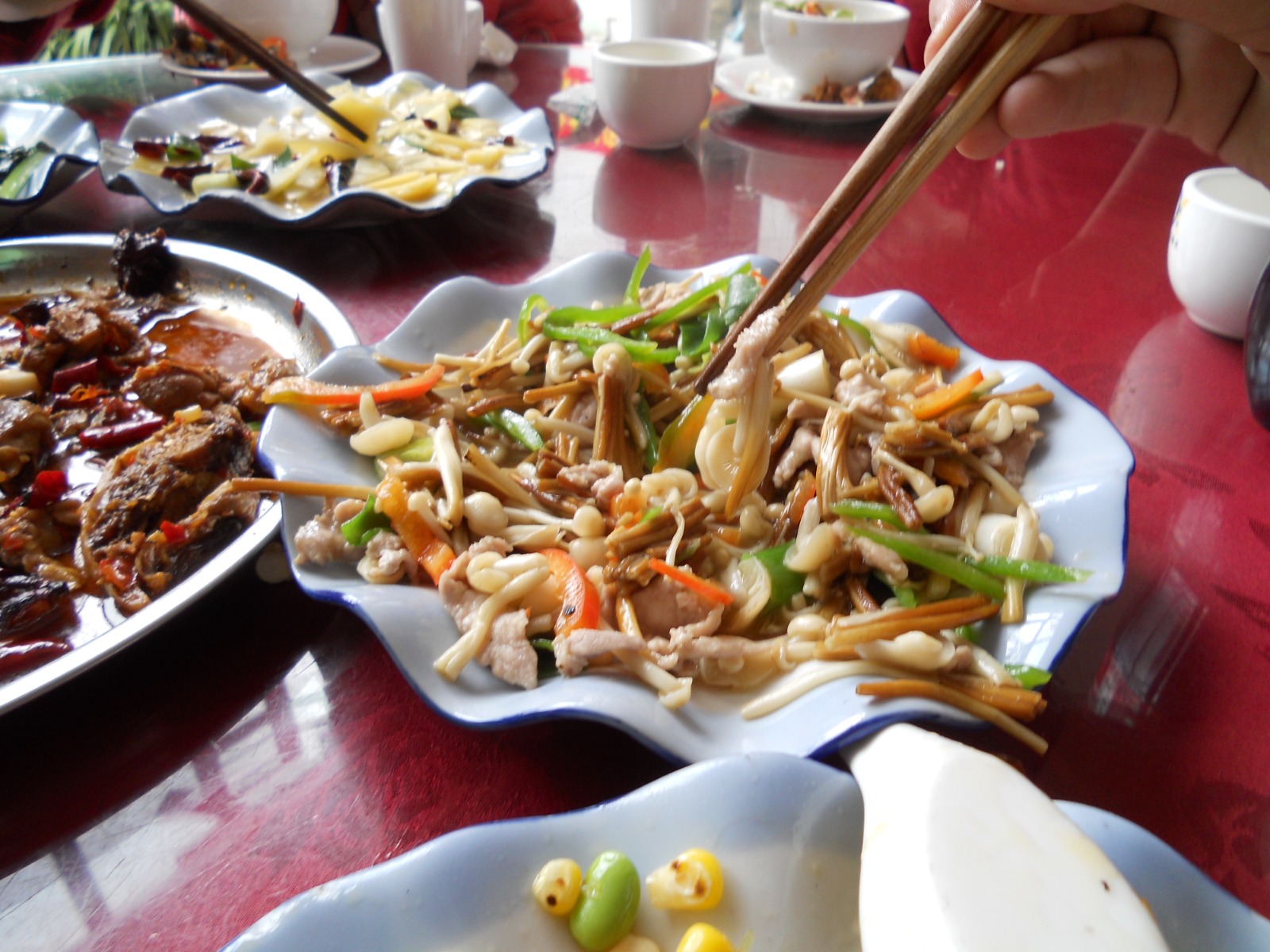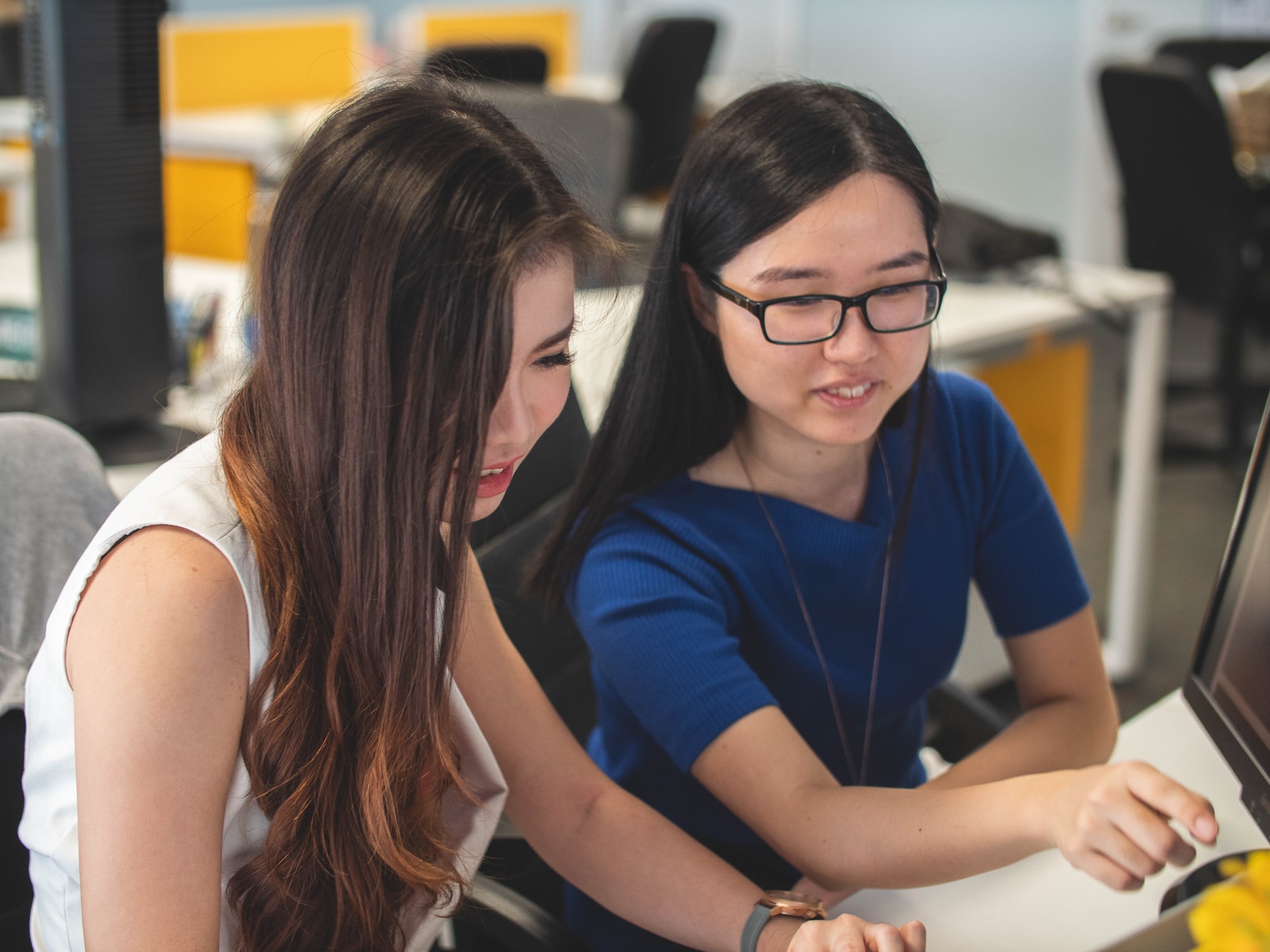 Custom, Faculty-Led Programs for School Groups in China
Minds Abroad can tailor-make a program for your School group's academic goals and objectives
.
We design custom programs on topics ranging from Mandarin language, traditional Chinese culture, cultural neuroscience and cross-cultural psychology in a Chinese context. Contact us today to get started designing your ideal program.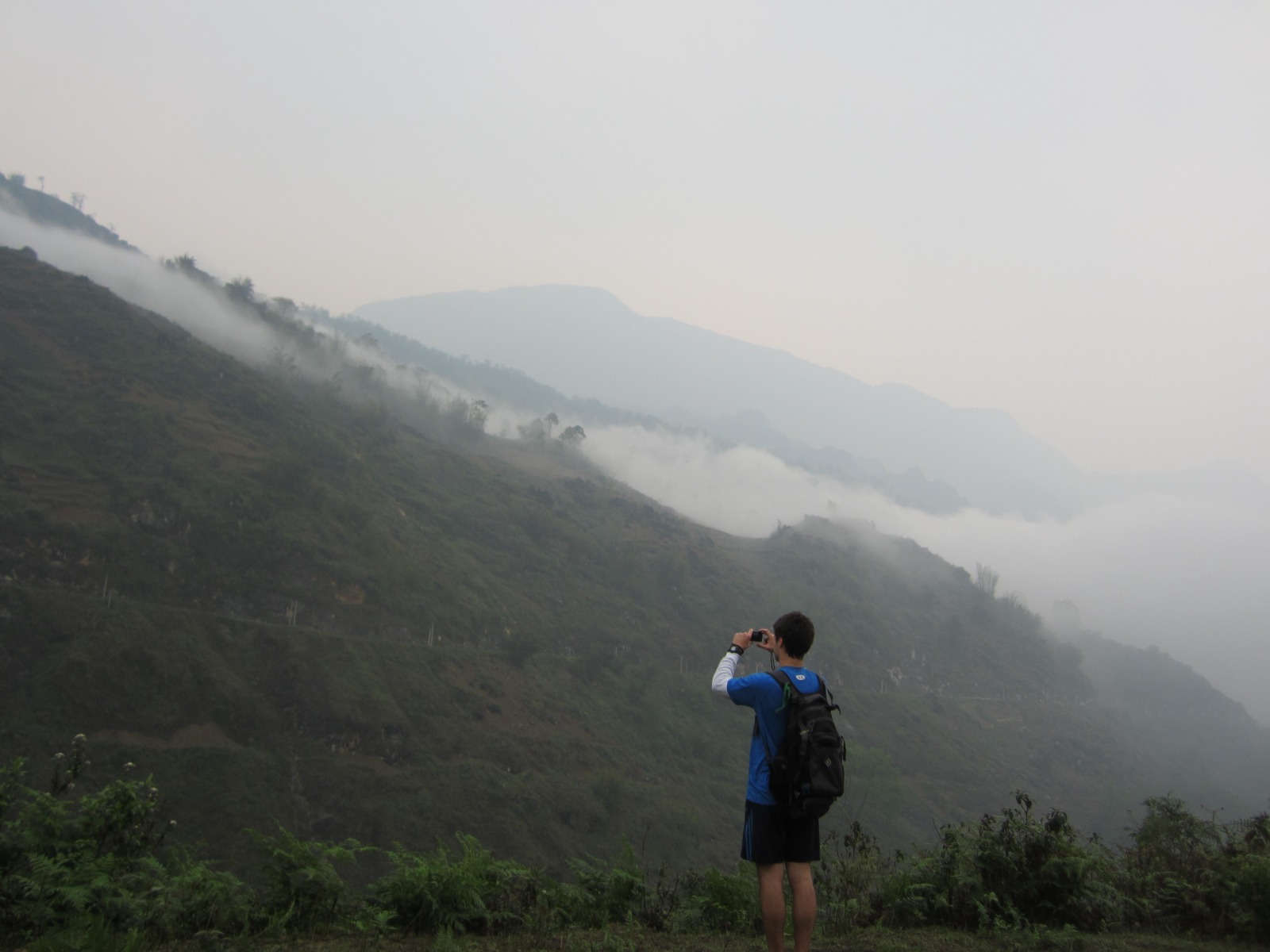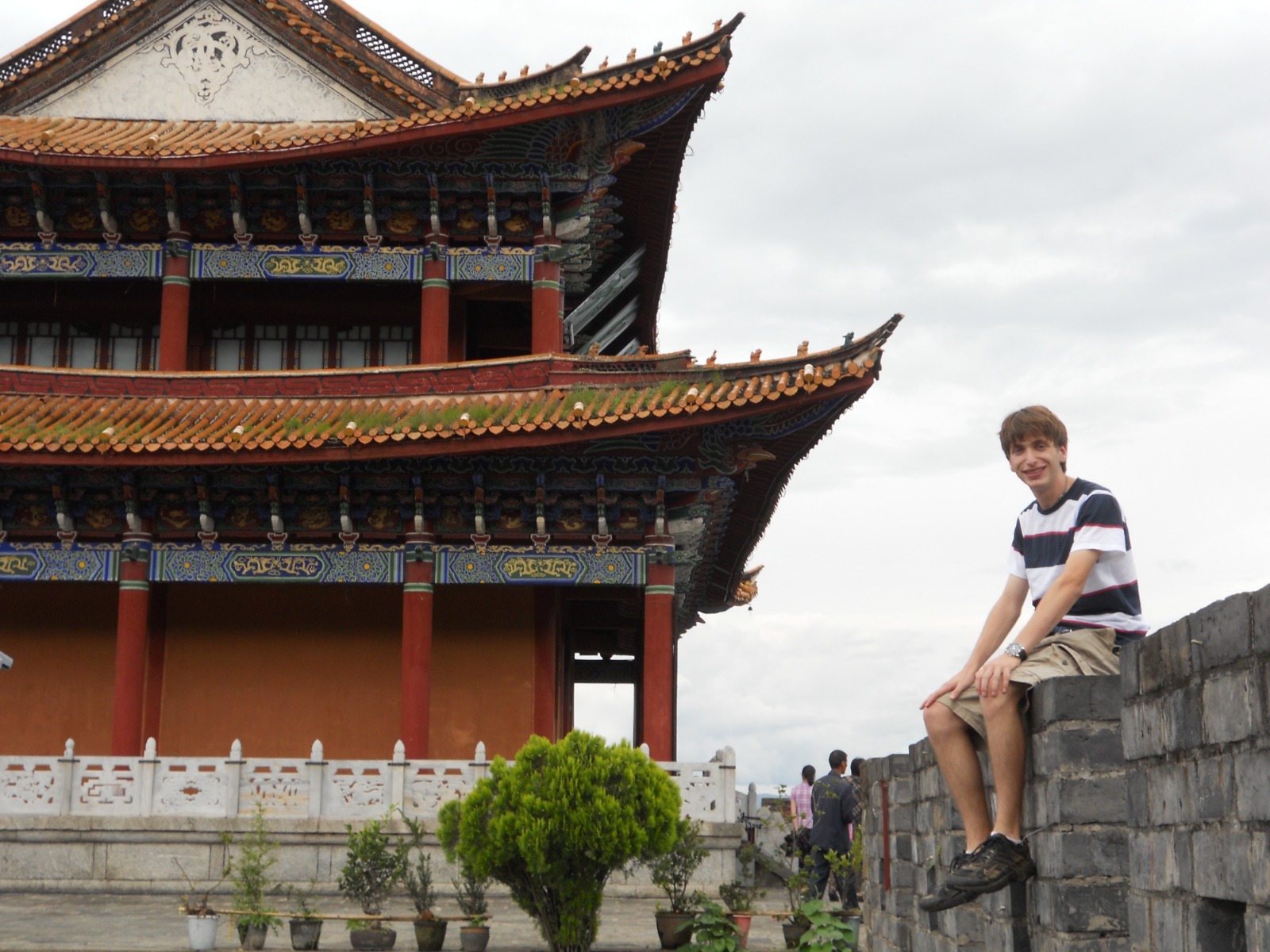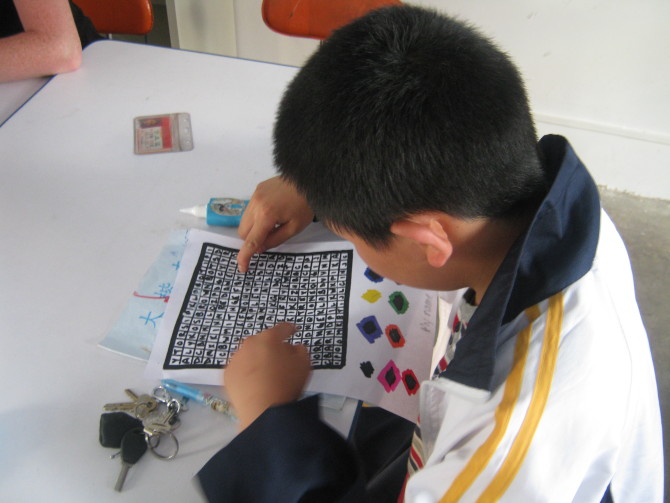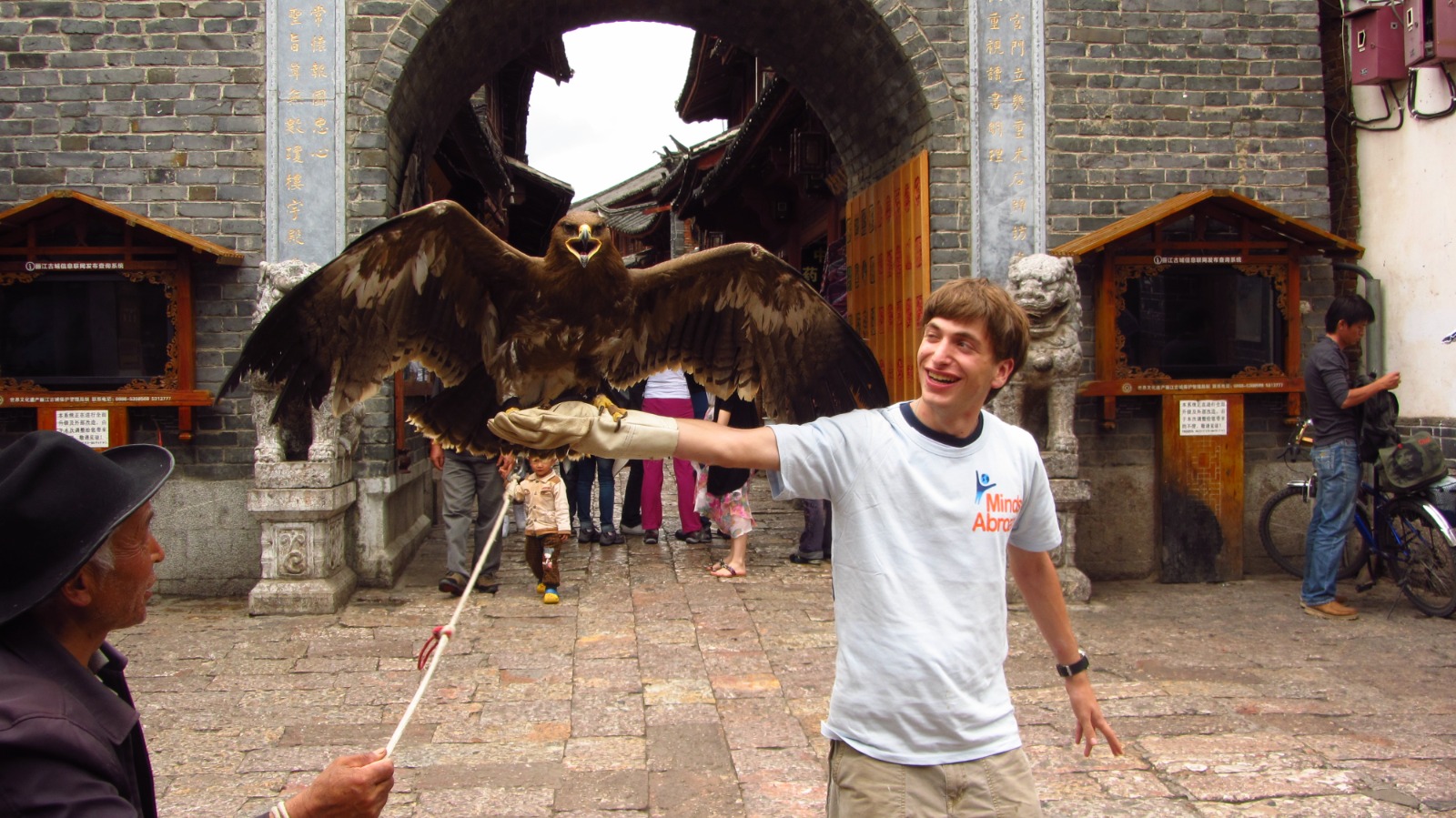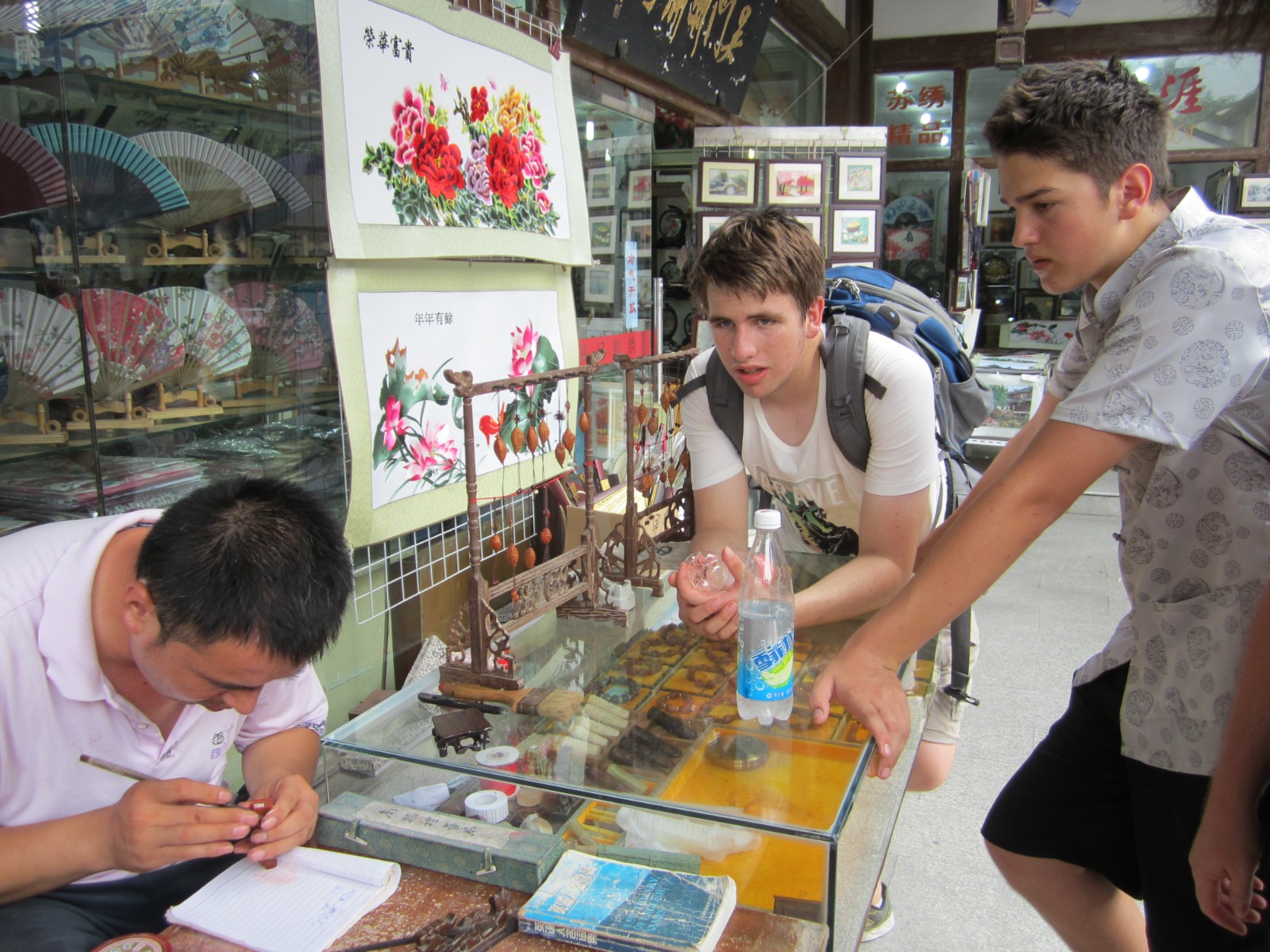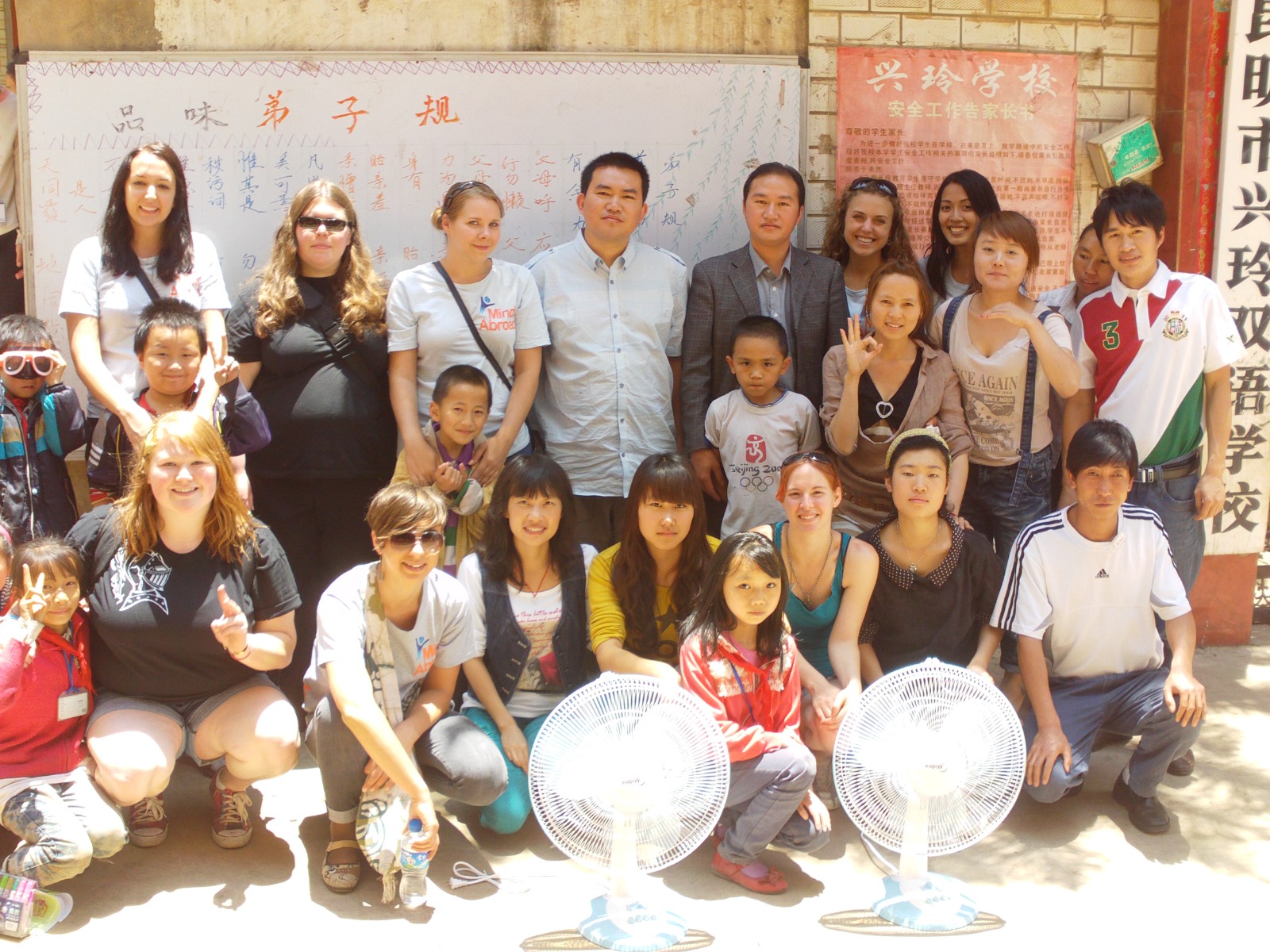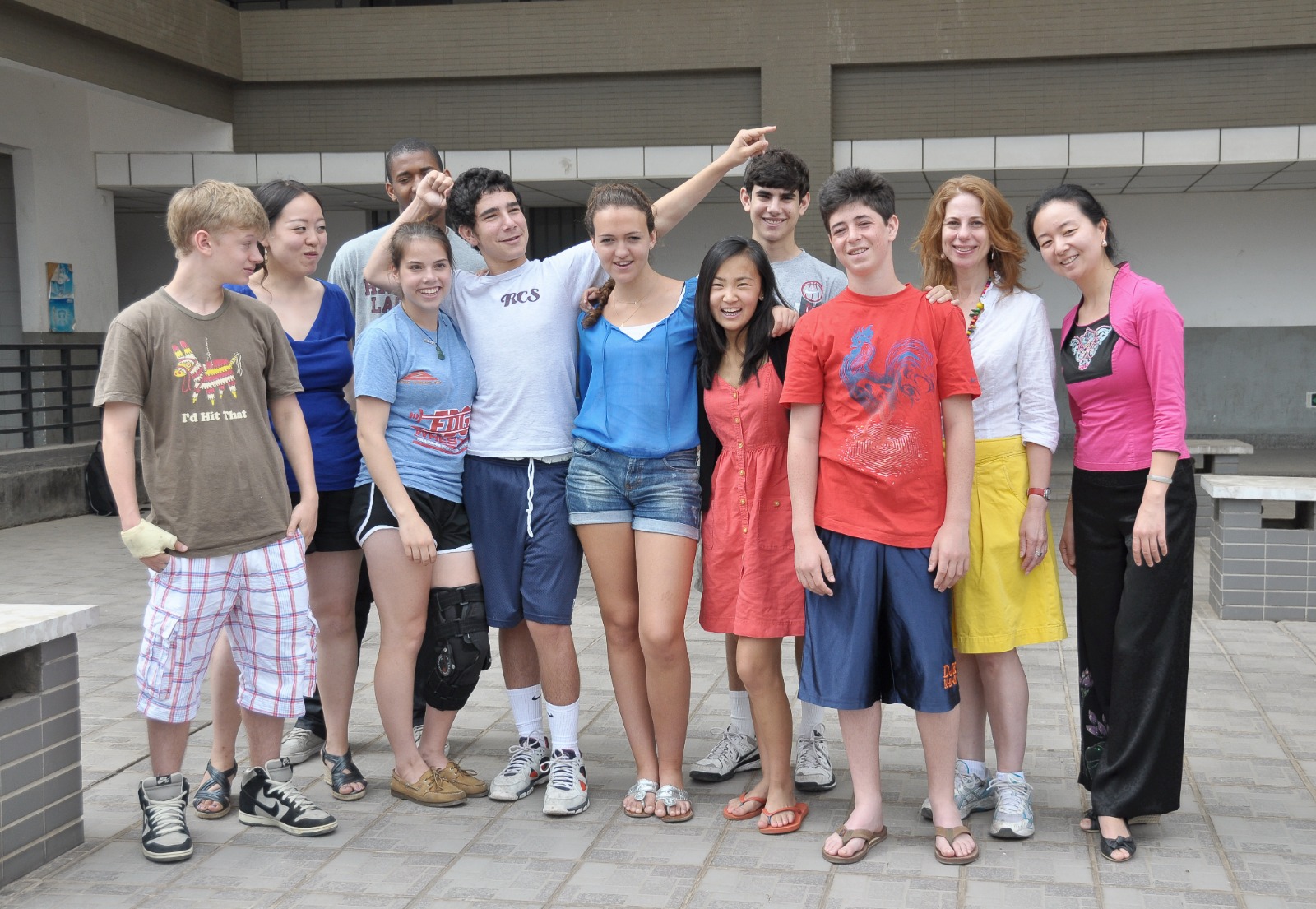 Our Neuroscience of MBSR Program Provides Classes Covering the Latest Psychological & Neuroscience Research on MBSR.
Our winter NEUROscience and PSYCHOLOGY OF MBSR program TAKES PLACE DURING TWO SESSIONS IN THAILAND (DEC 27TH TO EARLY JAN) and lAOS (MID-JAN).
MBSR stands for Mindfulness-Based Stress Reduction and it is a structured program that integrates mindfulness meditation to help individuals better understand and manage their thoughts and emotions to reduce stress and improve overall well-being.
.
We offer the only program held in countries with a centuries-old tradition of mindfulness meditation (Thailand and Laos), taught by experts in the latest research on neuroscience and psychology of MBSR and other mindfulness-based therapies, and supplemented by meditation labs guided by experienced meditators with decades of experience.