Minds Abroad: Study in Yunnan, Lonely Planet's Top Choice in China
INTRODUCTION
Minds Abroad is a US-based study abroad organization dedicated to immersive academic and cultural programs in China.
We offer summer programs for individual teenagers (15-19 years old) called Study+Travel (S+T) Programs which are the only study abroad programs in the country that combine Western students with local Chinese peers 24/7.
Additionally, we also work with academic institutions to create faculty-led or customized educational programs for groups of students in China.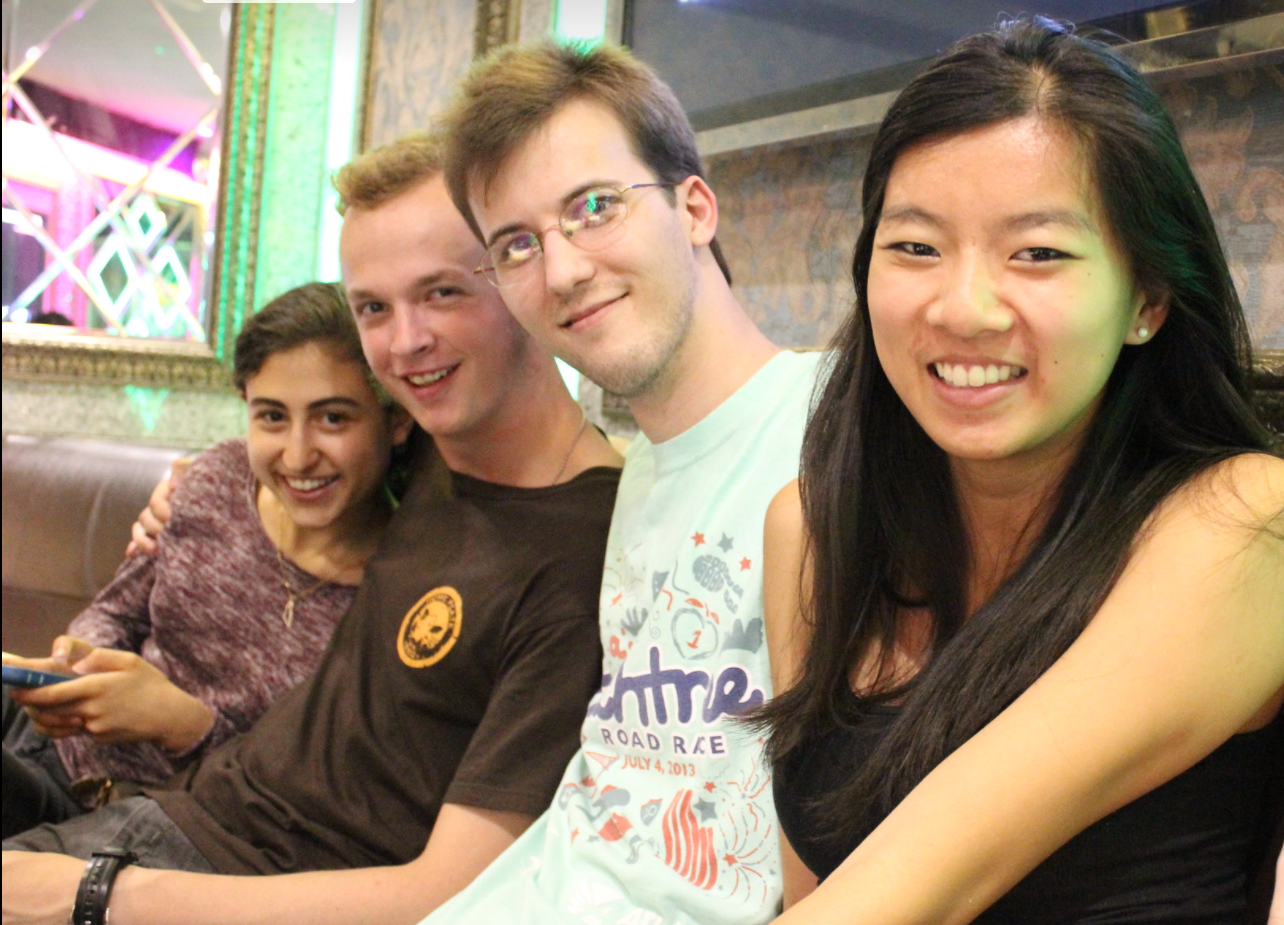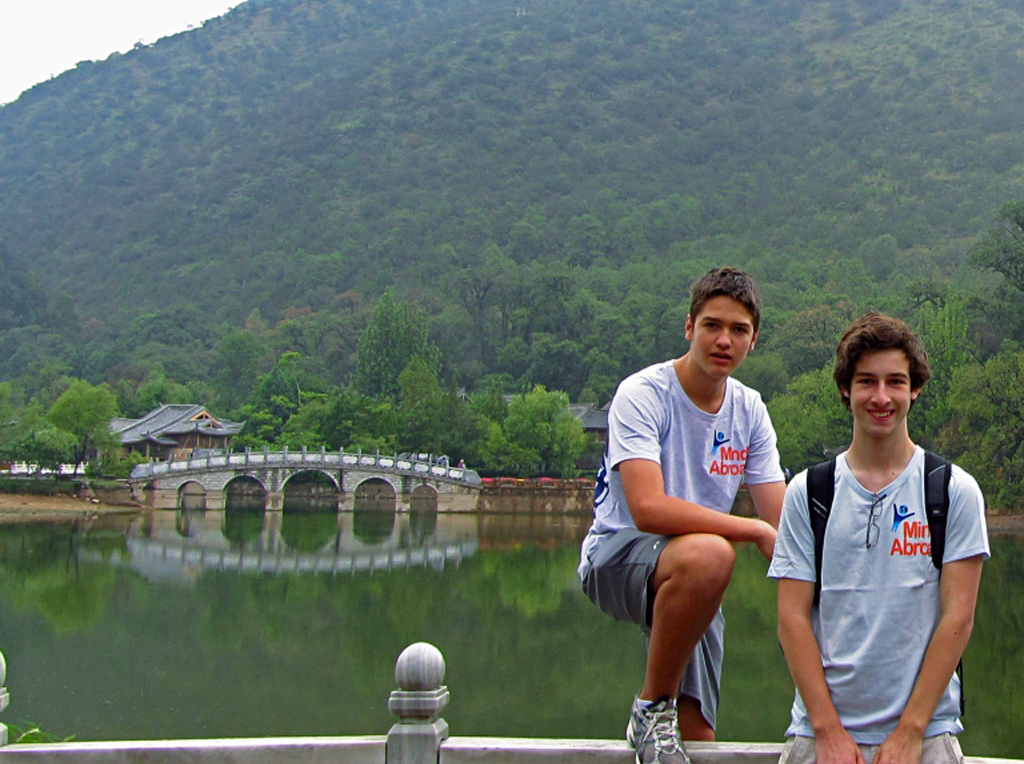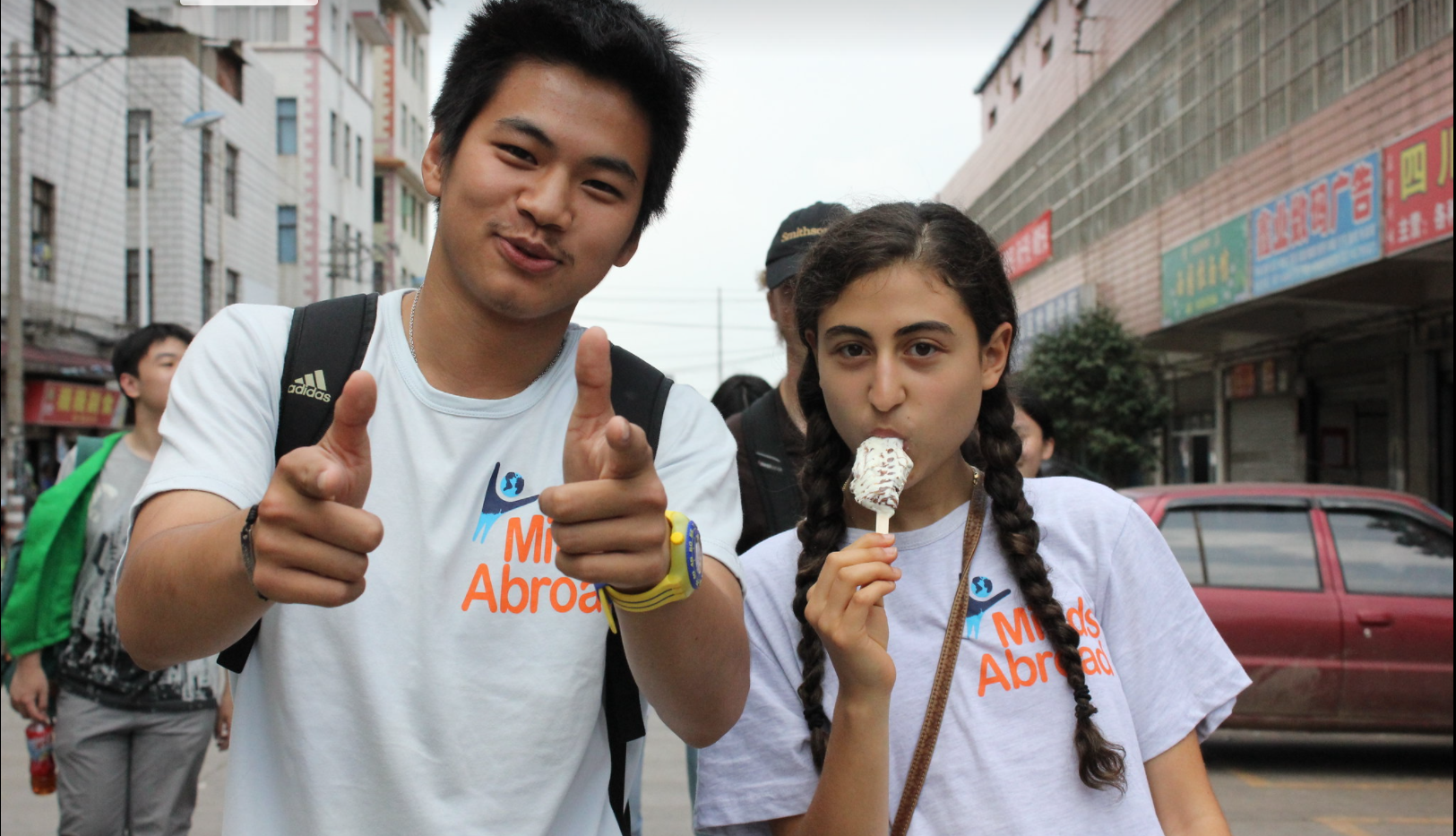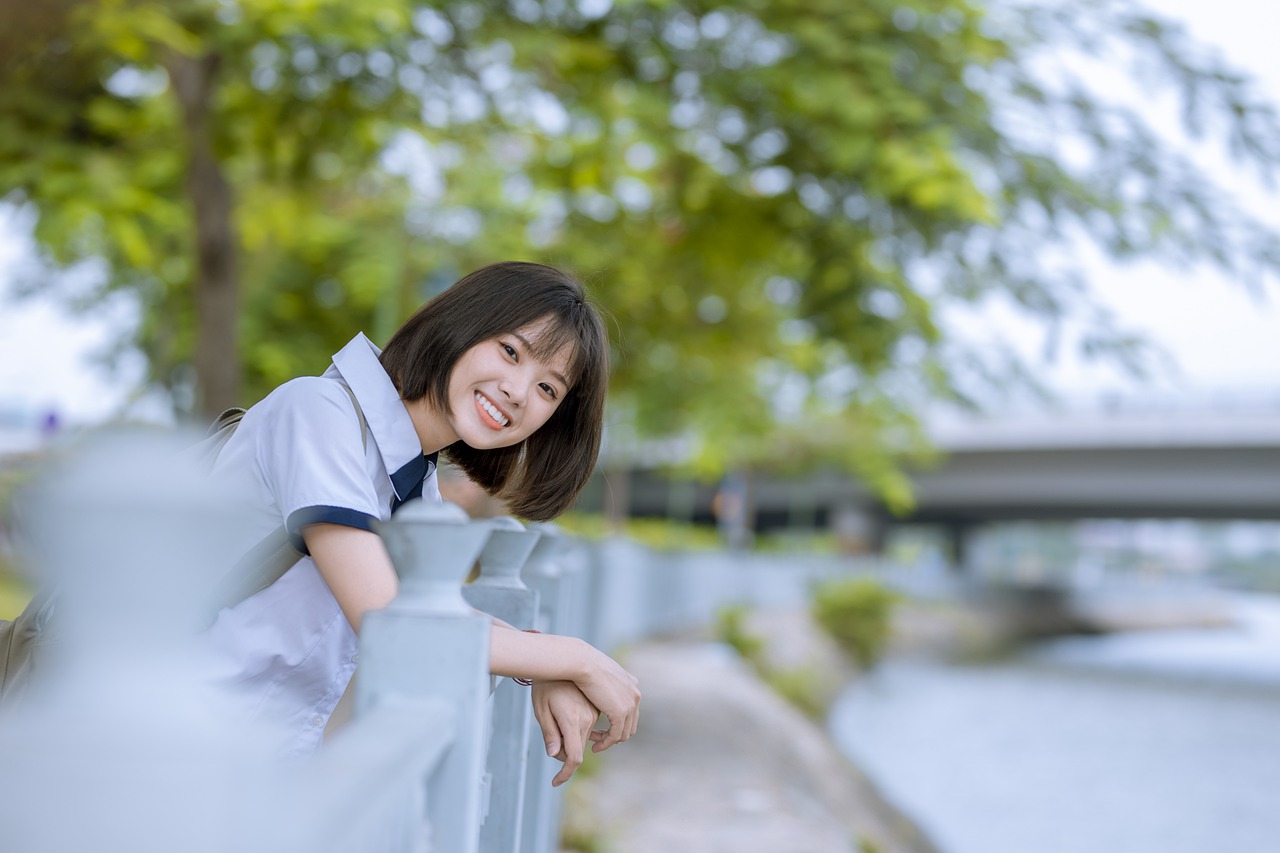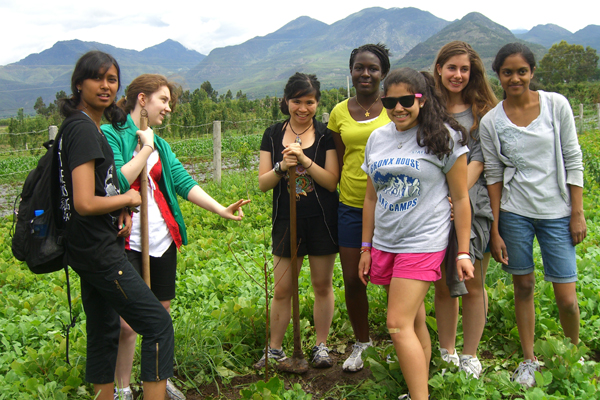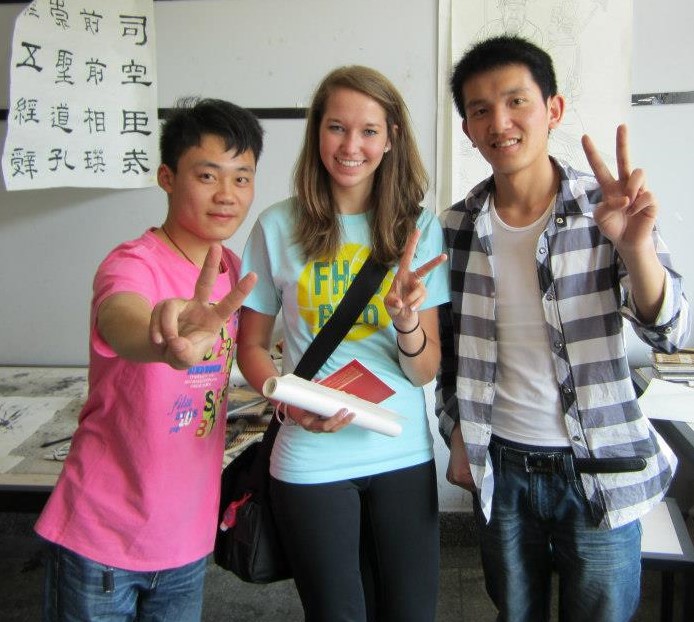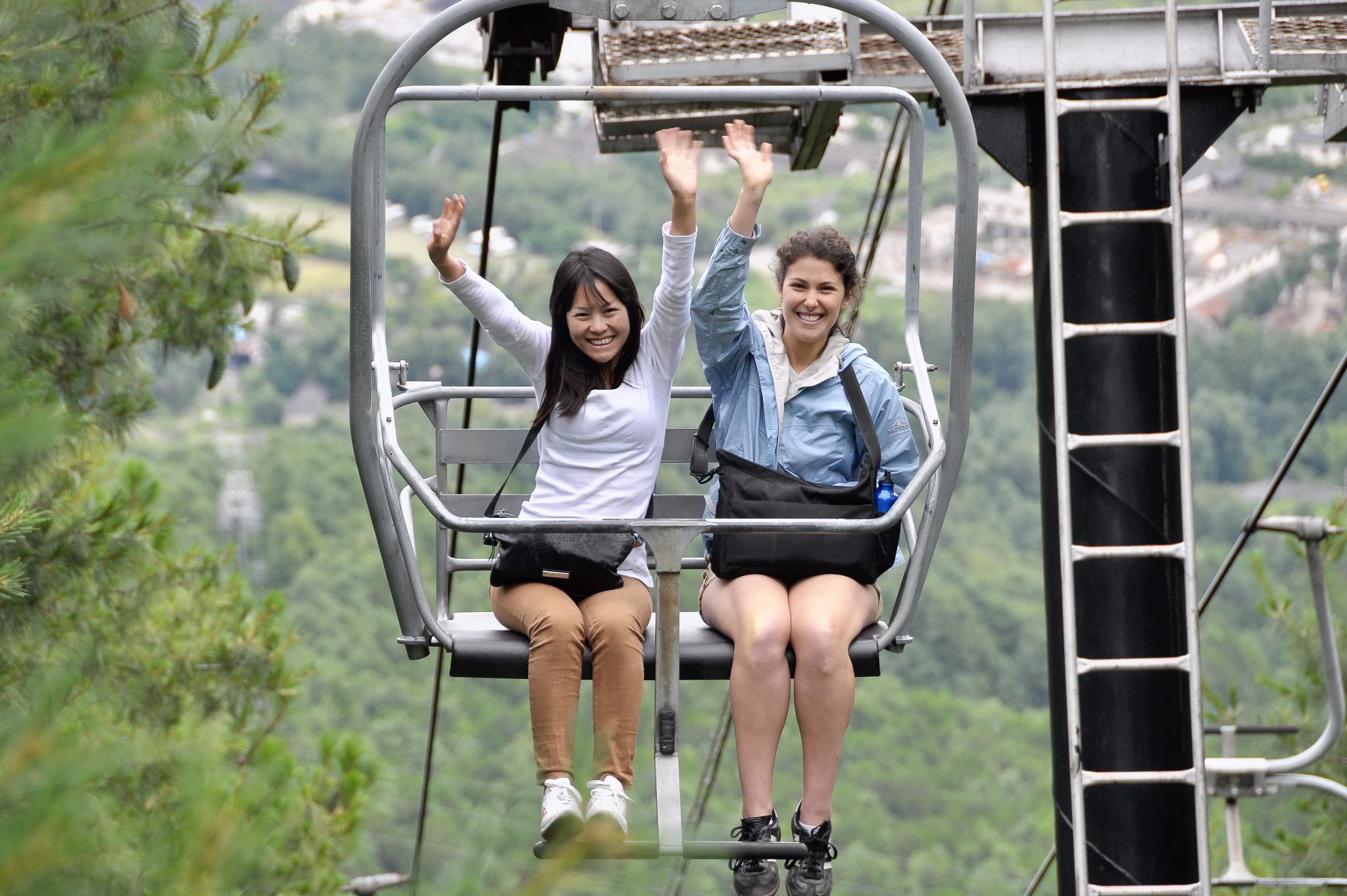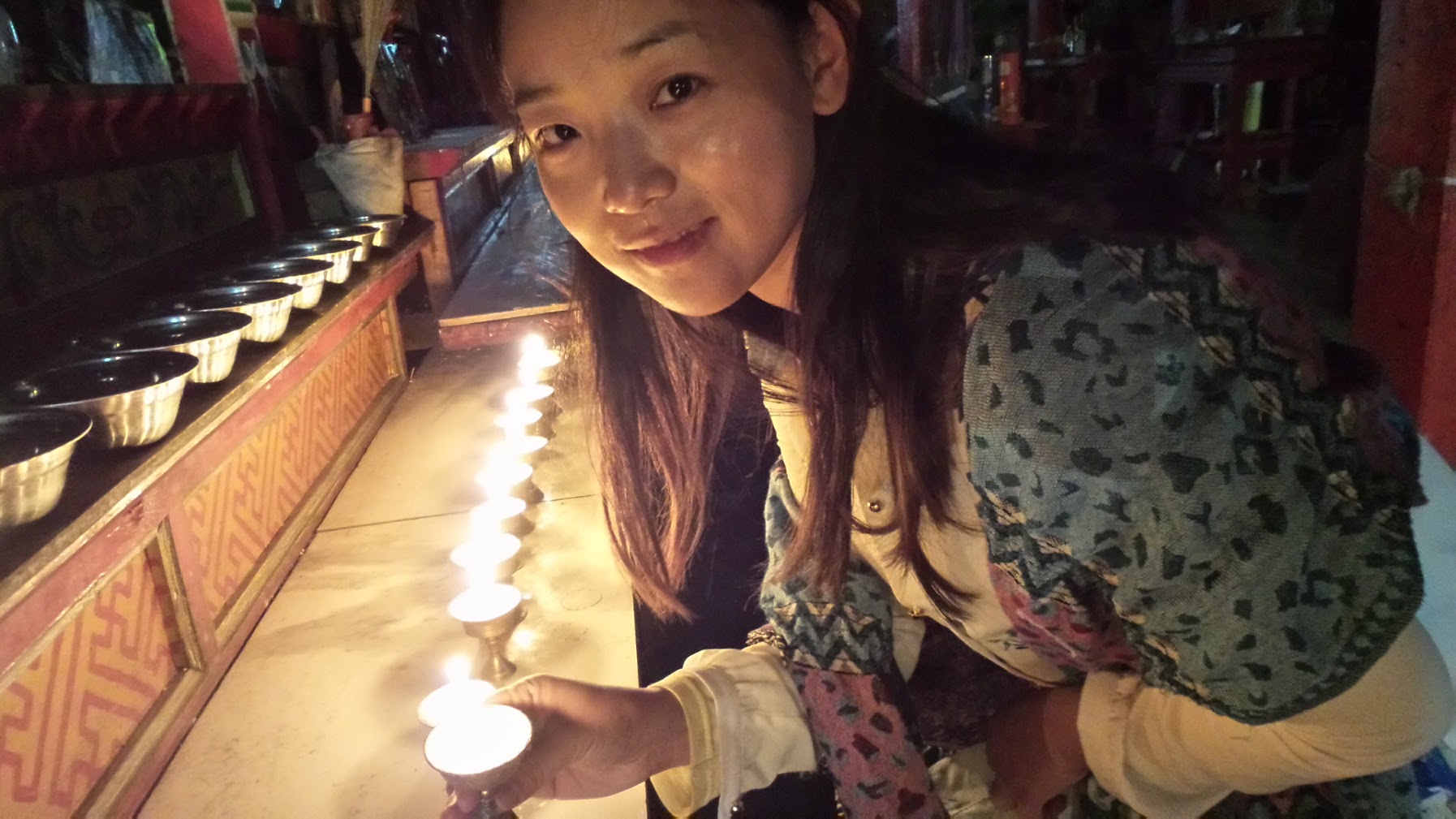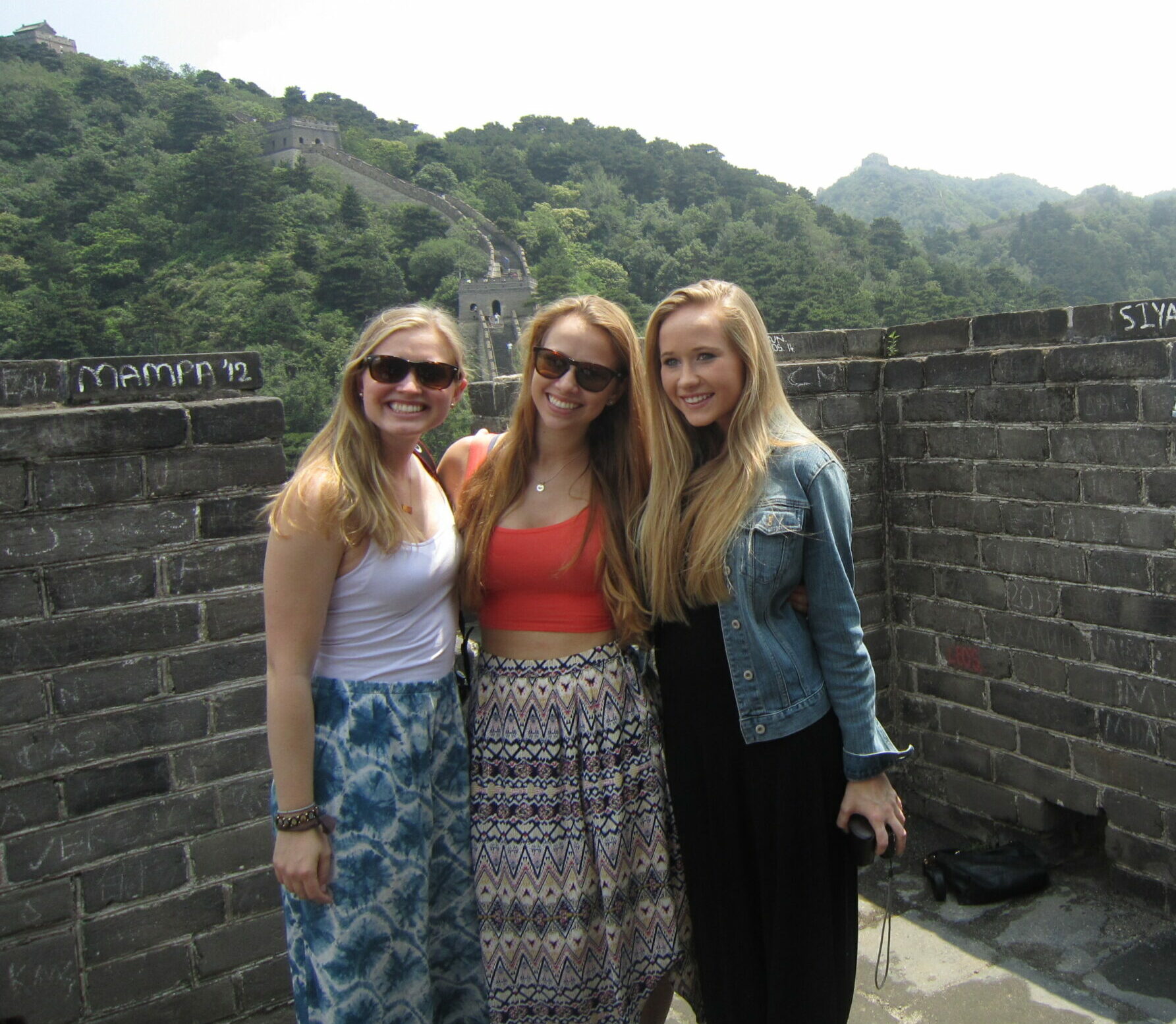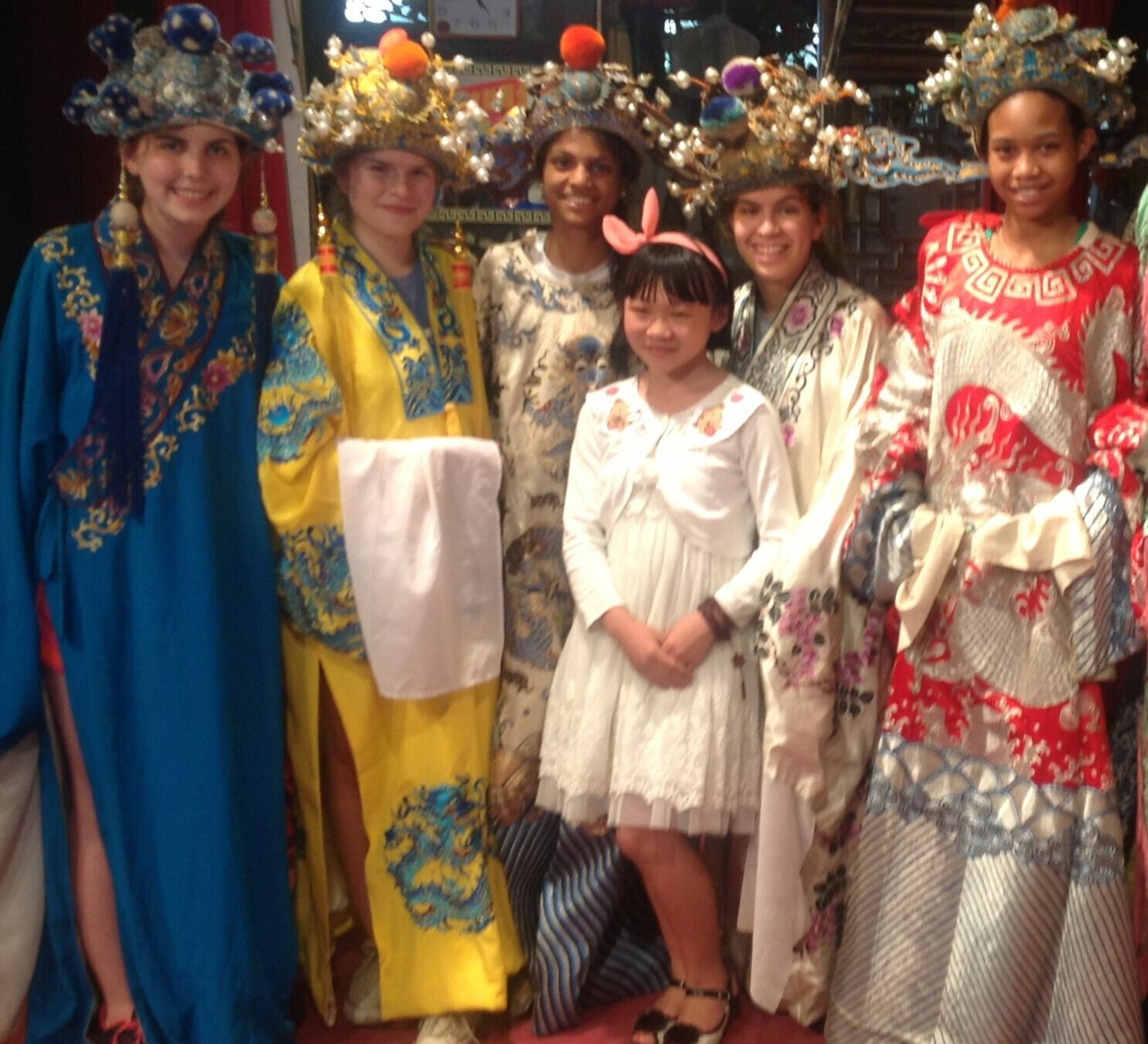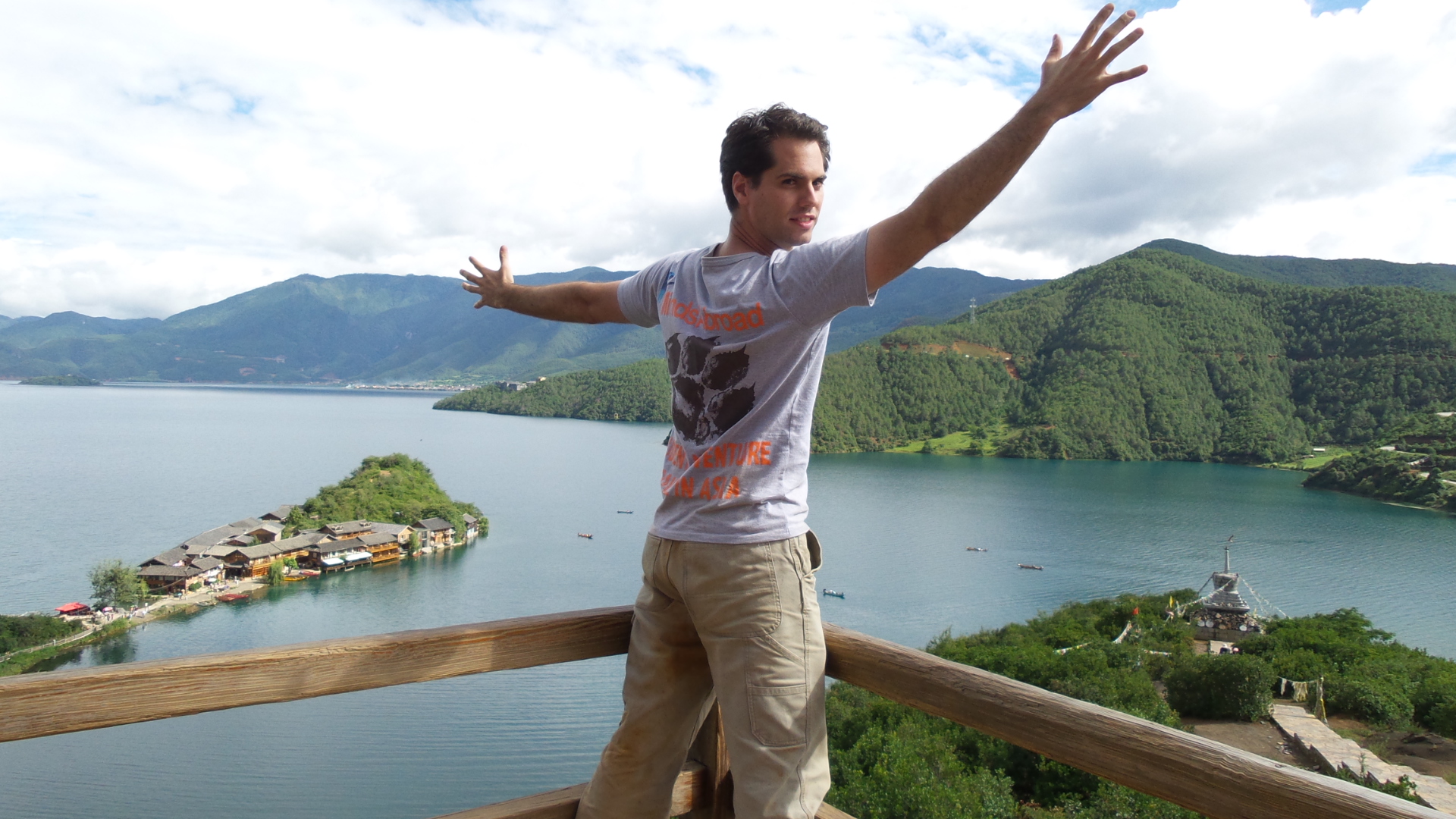 Minds Abroad Offers Programs for Individual Students and Groups
Minds Abroad's summer programs for individual students are the only study abroad programs in China that integrate our American and European students with local Chinese peers, 24/7 throughout the program. These programs consist of morning classes in both Mandarin Chinese and cross-cultural psychology, afternoon volunteering, evening traditional Chinese artistic workshops, and weekend travel to sites of historic and cultural interest. Click here to learn more about our Study+Travel (S+T) Programs.
Minds Abroad collaborates with high schools, colleges, and universities that seek to create an academically rigorous, customized educational program for their students in China. Programs include an in-class component (courses on either Mandarin Chinese, cross-cultural psychology, Chinese economy and society, or Chinese traditional culture) and an out-of-class experiential learning component (volunteering, interning, homestay, and language exchange). These typically last between one and five weeks and include weekend travel to sites of historic and cultural significance. Visit our custom group programs page to learn more.
Based in Yunnan, Lonely Planet's Top Choice in China, with an optional excursion to Beijing
While most of our programs also visit Beijing, the majority of our programs are based in Yunnan Province. As Lonely Planet says, "If you have time for but one province in China, Yunnan should be it." Visit the page to learn more about Yunnan.
Custom Faculty-Led Programs are a Fraction of Other Provider's Prices
We can quote a price that is two-thirds or even half the price of programs offered by other study abroad organizations. Since we do not work with any middleman and do not have significant overhead in the US, our programs tend to be relatively more cost-effective and less expensive than those offered by other providers. Groups can see our program templates to get a sense of possible costs. Individuals can click to see our Study+Travel program prices.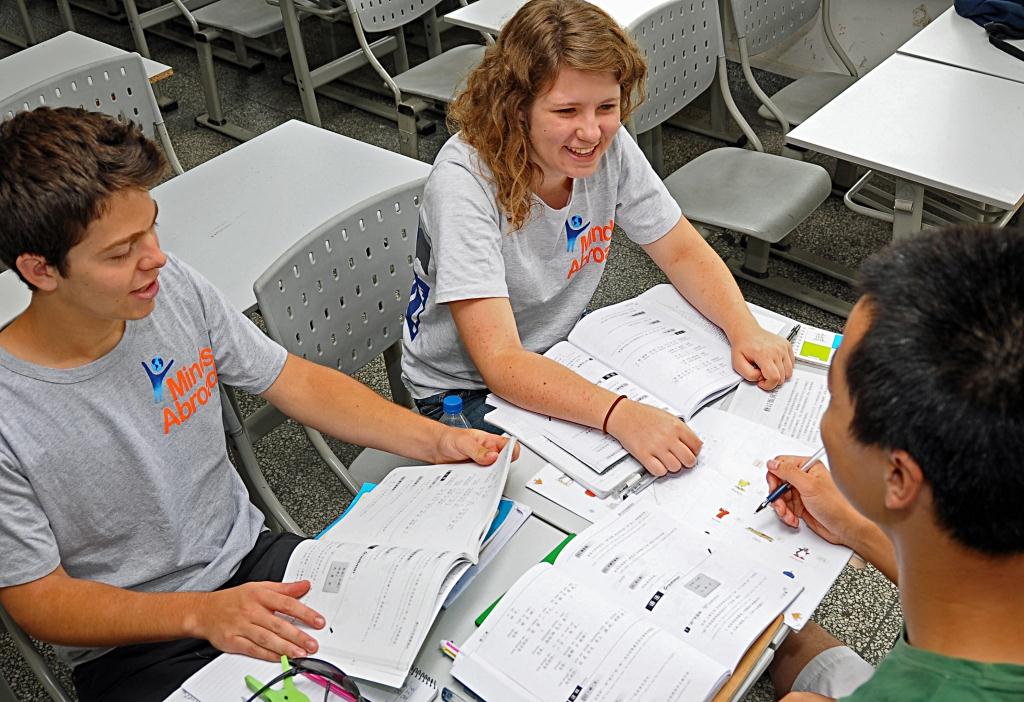 Small Class Size, Personalised Attention for Every Student
Minds Abroad's classes are normally just two to four students per class, with a maximum of seven students. This allows our teachers to give each student the personal attention they need to progress in their study of Mandarin Chinese. Click here for an overview of our Chinese classes.
Our Study Abroad Programs Are Exclusively Focused on China and We Do China Programs Better Than Anyone
Unlike most study abroad organizations, which focus on a dozen countries (or even dozens of countries), Minds Abroad's study abroad programs only focus on a single location: China and we do it better than anyone! Our team is originally from both the US and China but now we all live and work in China full-time and have done so for many years. Visit the About Us page on our website to learn more about Minds Abroad.
Innovative Teaching Methods
We design programs that inspire students to understand the foundation and nuances of Chinese culture and language with an innovative curriculum that is eye-opening and transformational. Click to understand our lessons on Mandarin Chinese at the Beginner level, Intermediate level, and Advanced level.
Decades-Long Track Record of Operating Programs Safely and Securely
Our team has safely and successfully operated programs in China for nearly 20 years. While it is important to always remain cautious and vigilant, our team has operated programs in China since 2004 and has yet to have a major health or safety issue during a program. Visit our website to learn more about important health and safety precautions.
Kunming Enjoys Some of the Coolest and Most Comfortable Summers in China
Weekday activities are based in Kunming, a city known for its year-round temperate weather. Beijing, Shanghai, and most other cities in central and eastern China are hot as an oven in the summer — with temperatures regularly above 100 F (37 C) and high humidity. In contrast, Kunming's temperature is rarely above 80 F (26 C) in May, June, July and August. This is because Kunming sits at an elevation of 6,200 ft (1900 m). The high elevation also ensures relatively low humidity. Visit our website to learn more about Kunming.
All In-Country Costs Included in the Program Price
Minds Abroad takes care of everything from accommodations to meals to chaperoning students on excursions. From the moment students land at the airport to the time they depart, most costs are covered by the program.
A Blend of In-Classroom Education and Experiential Learning Outside of the Classroom
Minds Abroad's programs are an ideal combination of rigorous, academic coursework in the classroom, immersive traditional Chinese artistic workshops, and experiential learning (volunteering, language exchange) outside of the classroom. Click on the links below to learn more about the experiential learning elements of our programs including:
All of Our Programs are at their Core Purely Academic, We Do Not Conduct Travel-Only Programs
If a group contacts us looking for a program that does not consist of major academic or educational components we will refer them to a travel agency. While we are well equipped and experienced in handling the logistical arrangements of the travel component of a program, Minds Abroad's program must always be academic at its heart. We typically limit travel to cultural and historic sites only to the weekends.
Yunnan is a Perfect Microcosm of China
Yunnan is home to 26 of China's 56 ethnicities, from Tibetan hamlets in the Himalayan North to Thai (Dai) villages in the tropical rainforests of the South. Click to learn more about some of the locations which most of our programs visit, see pages on: